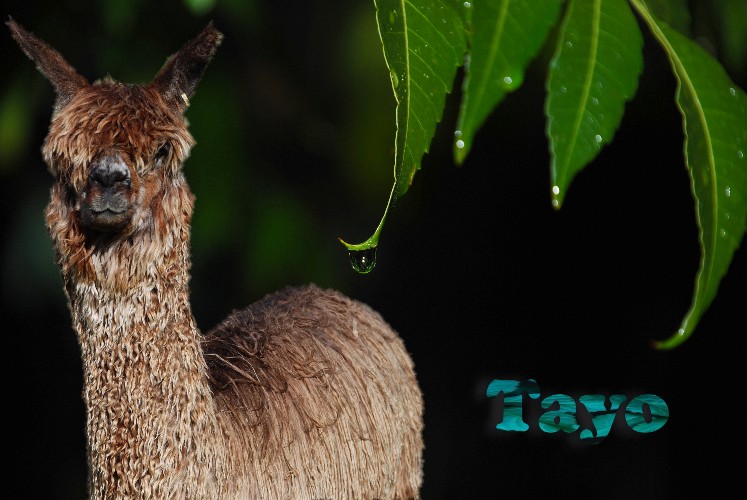 TaYo IAR 155700 Dob 8/3/09
Tayo is certified and has started working, His first cria pics are at the bottom of this page.
Tayo in full fleece, and after his first shearing.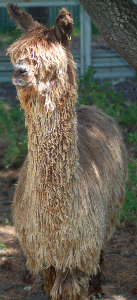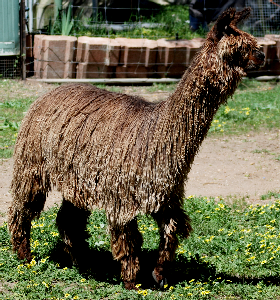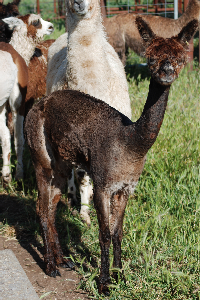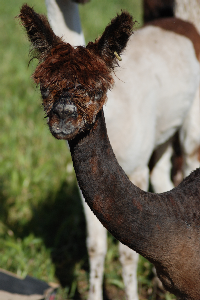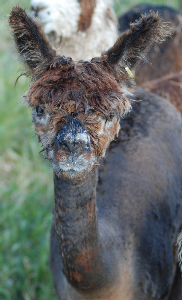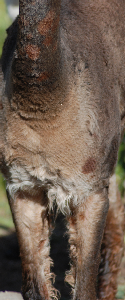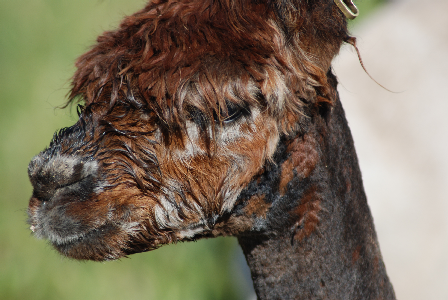 Such a change in colour, you can see his spots in all the photos, he has bright red spots on his face neck and legs, some maroon on his belly, bum and chest, and some grey on his face. Super pretty boy.
Tayo's first fleece weighed 2.65 kgs, for his saddle alone,
Tayo here aged 2yrs 3 months, with his fleece growing back nicely.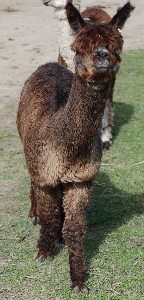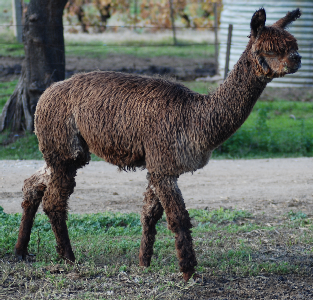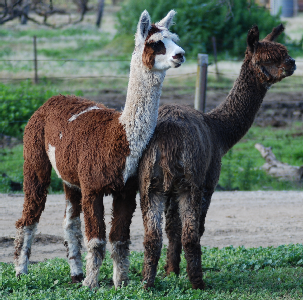 Pic with his best mate Trajeii
Before shearing Oct 2011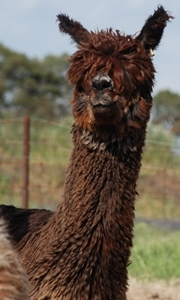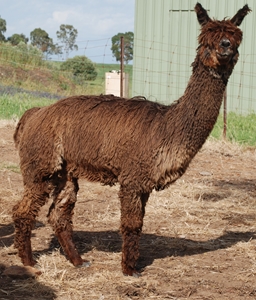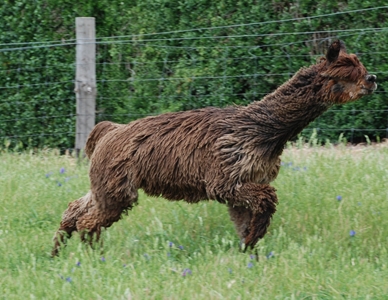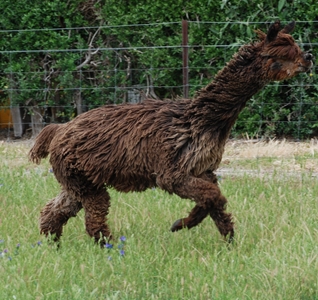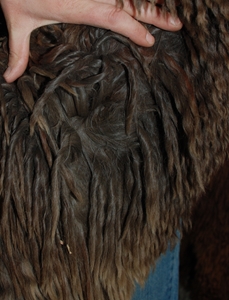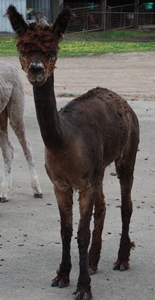 and just after.
March 2010 Tayo wins 2nd place at the show! ( Mt Pleasant )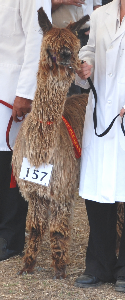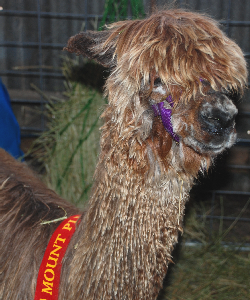 pic below age 1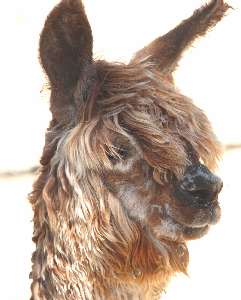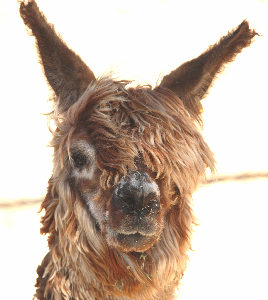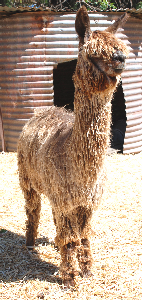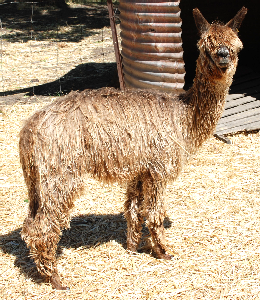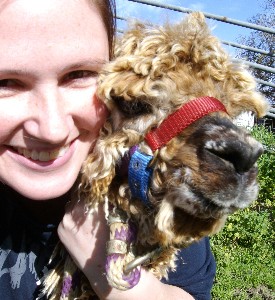 ( me having a little cuddle with TaYo age 5 months)
TaYo is a BC1 Suri male, with appaloosa markings.
( click on thumbnails for bigger pics)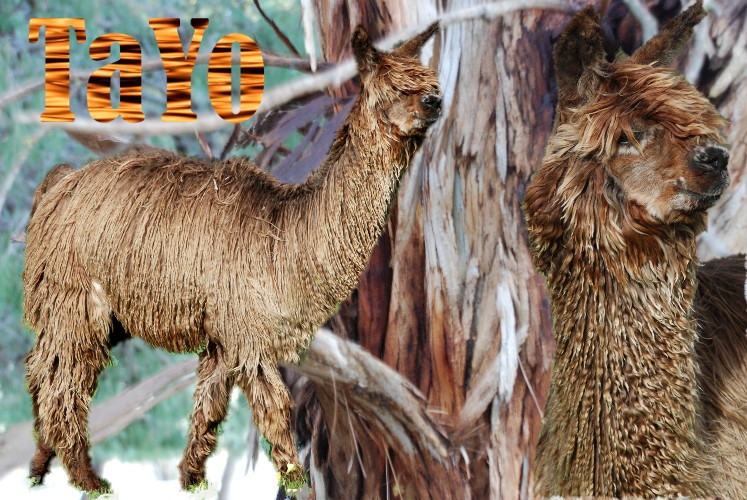 Tayos newest daughters
Thumbelina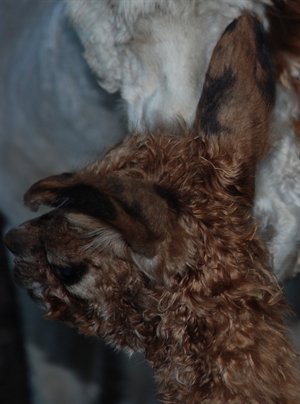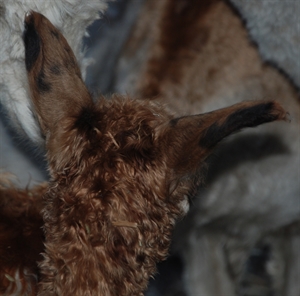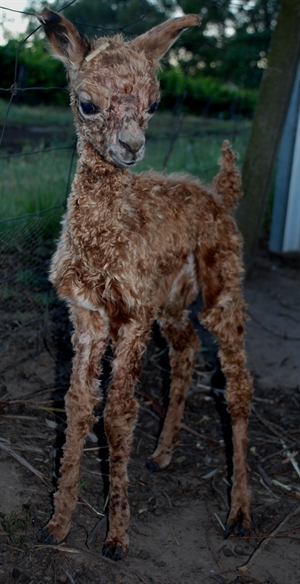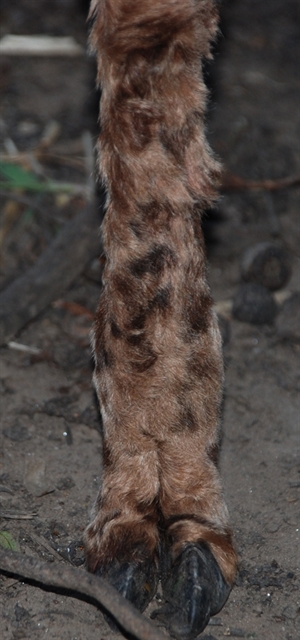 and Karamella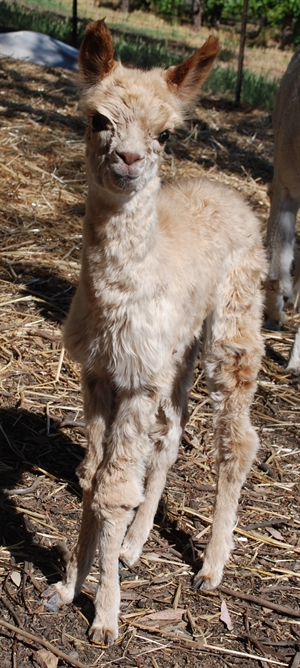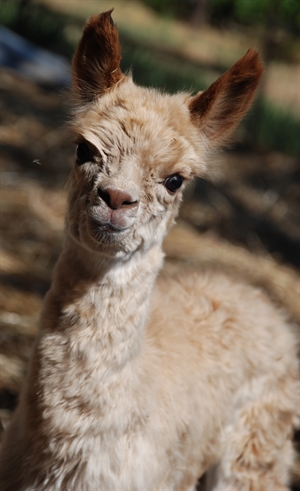 Karamella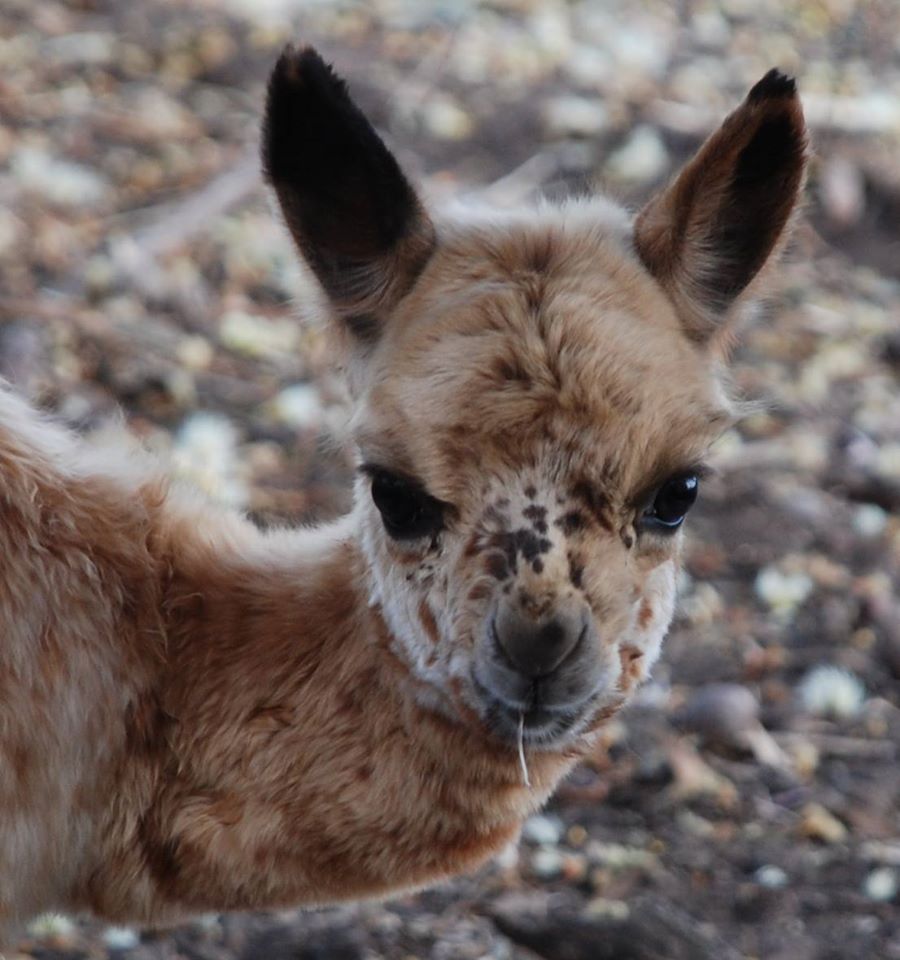 Princess Taleena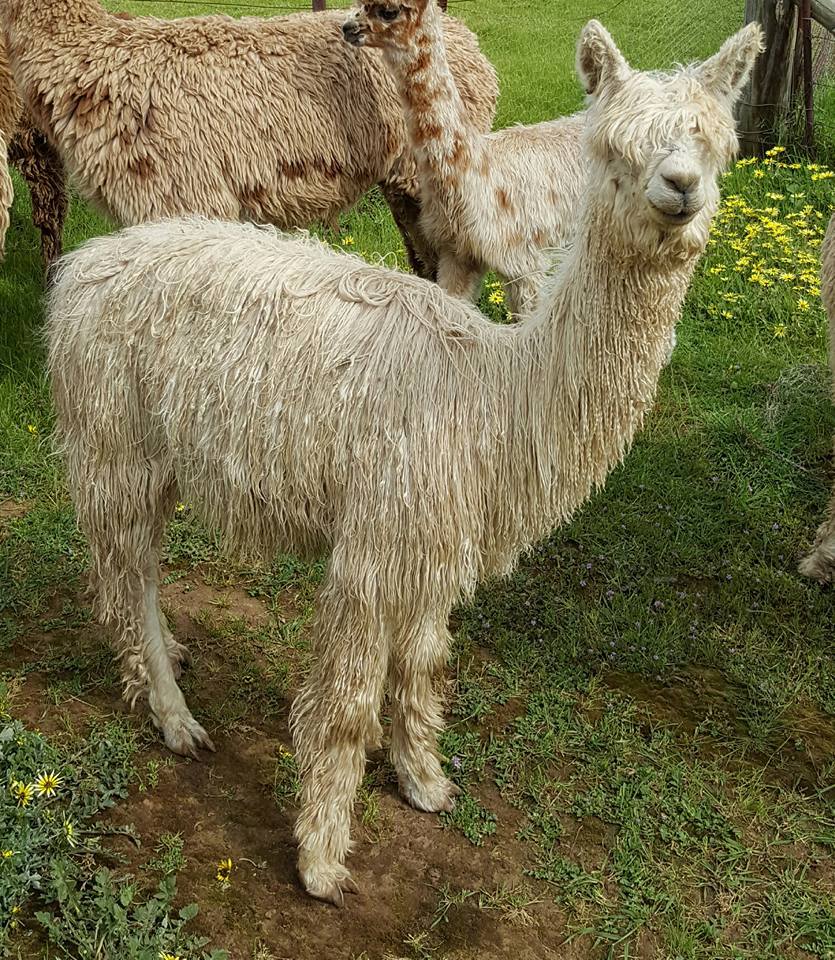 Muffin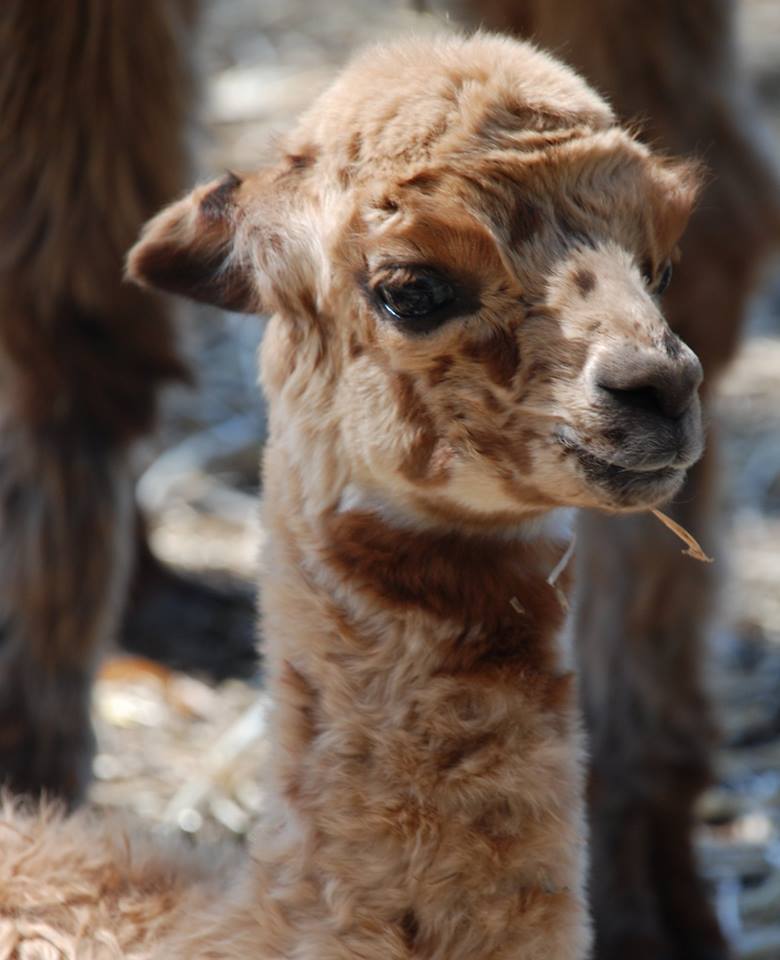 Boomerang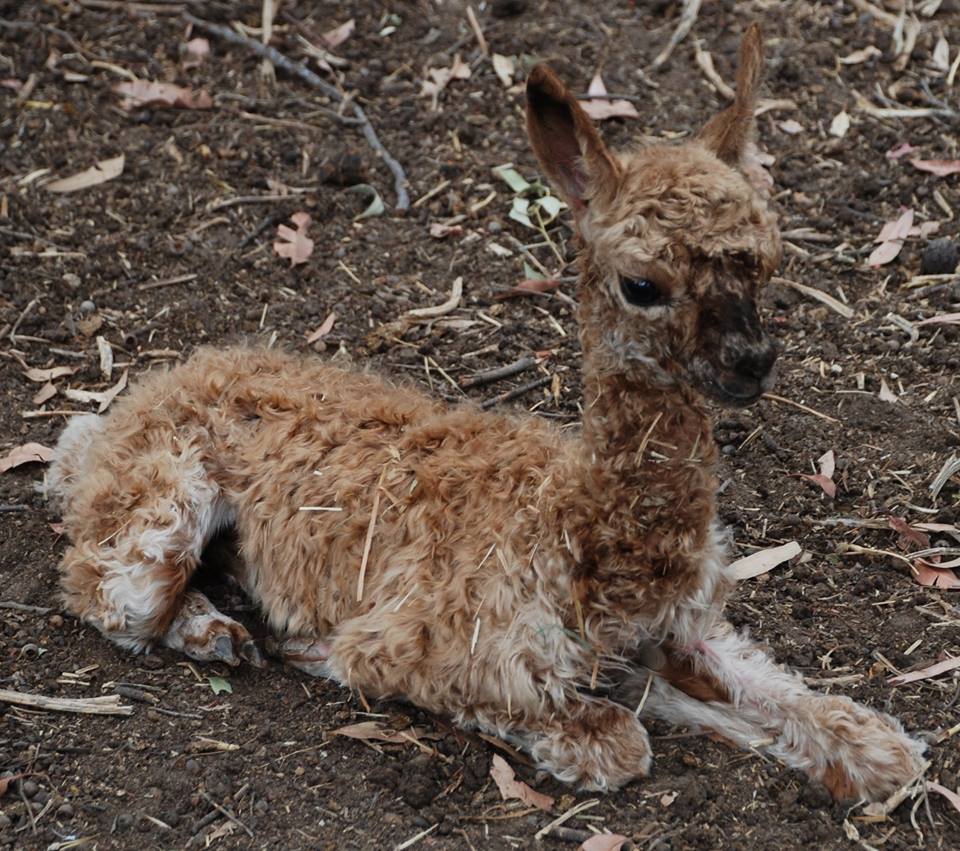 Tator