We no longer have Camels but I thought Id leave up there pages.
Click on Hugo's pic to take you to his page.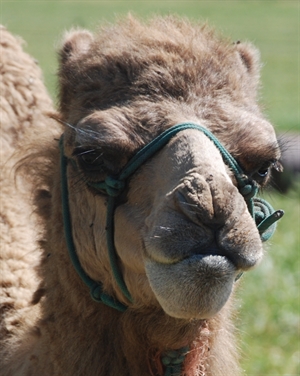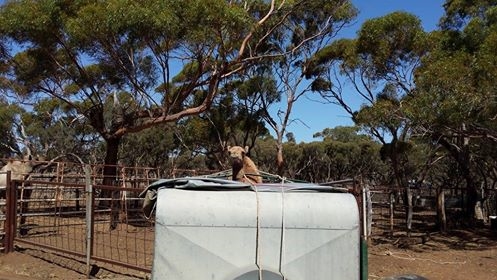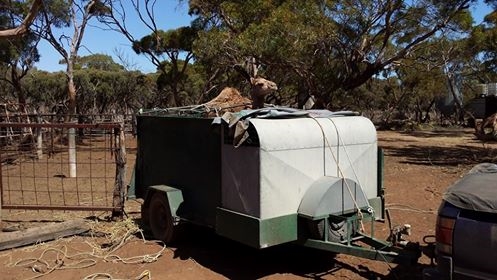 Went to pick up 4, I was told they are the size of alpacas. BLAH are more like cows! Here is the one that wouldn't sit! Wish I got more pics to show them sitting nicely inside the trailer. Was pushed for time. 3.5 hr drive.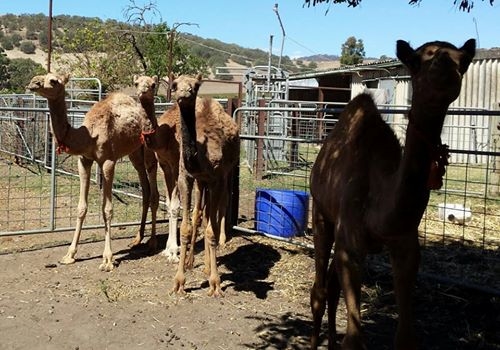 Pic of them, before 2 left for Ausdane stud.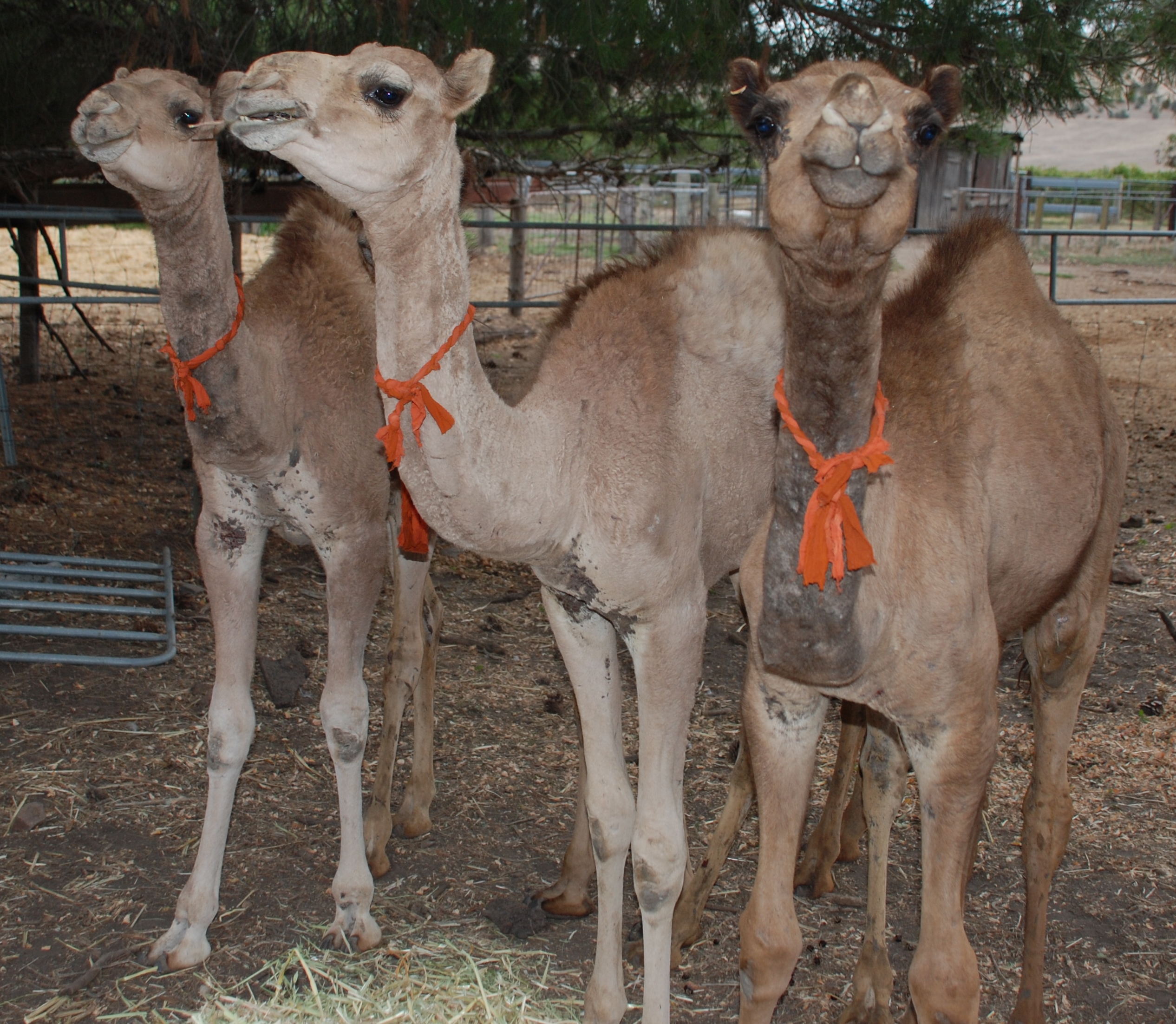 Leopard comes to greet them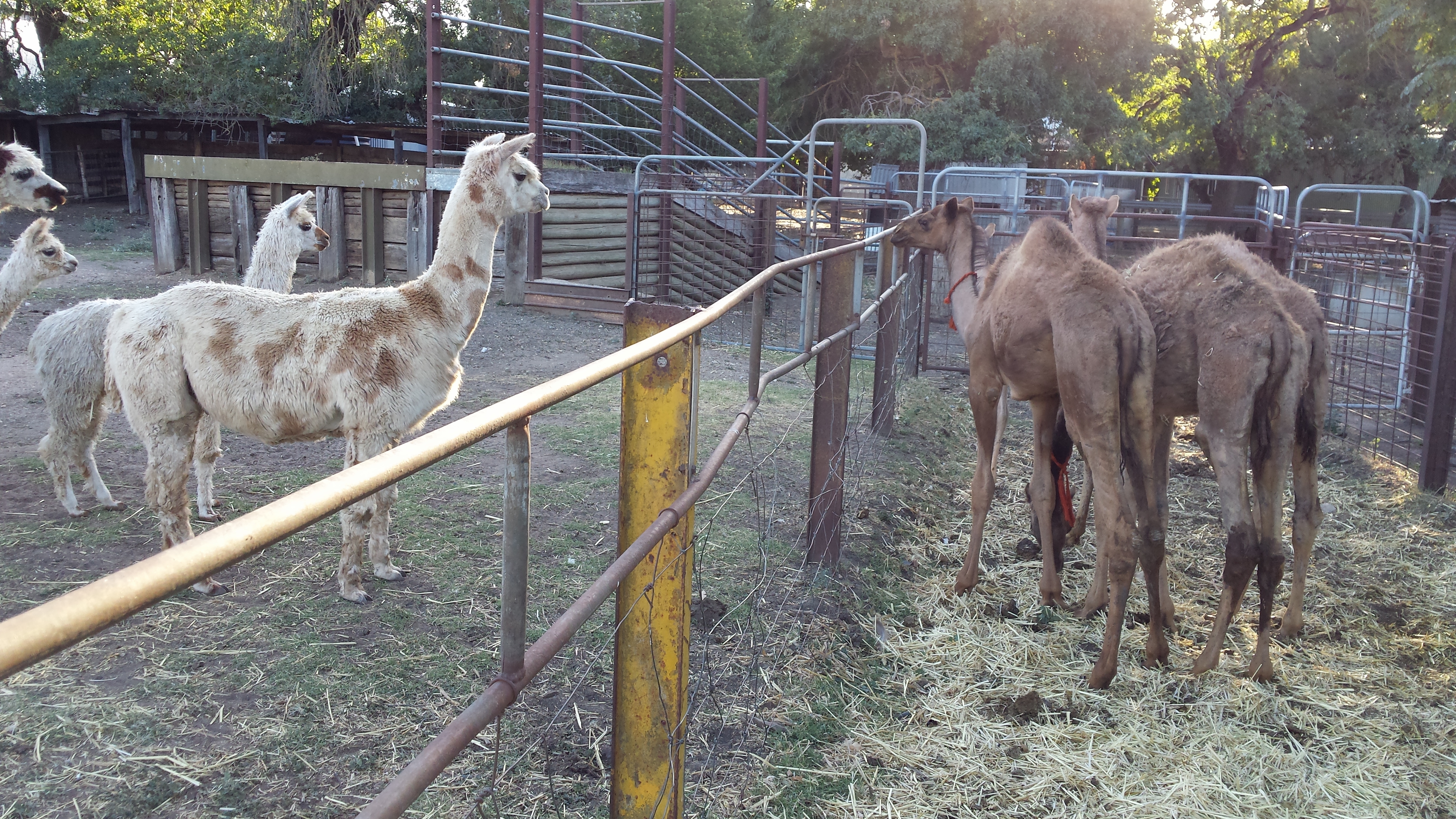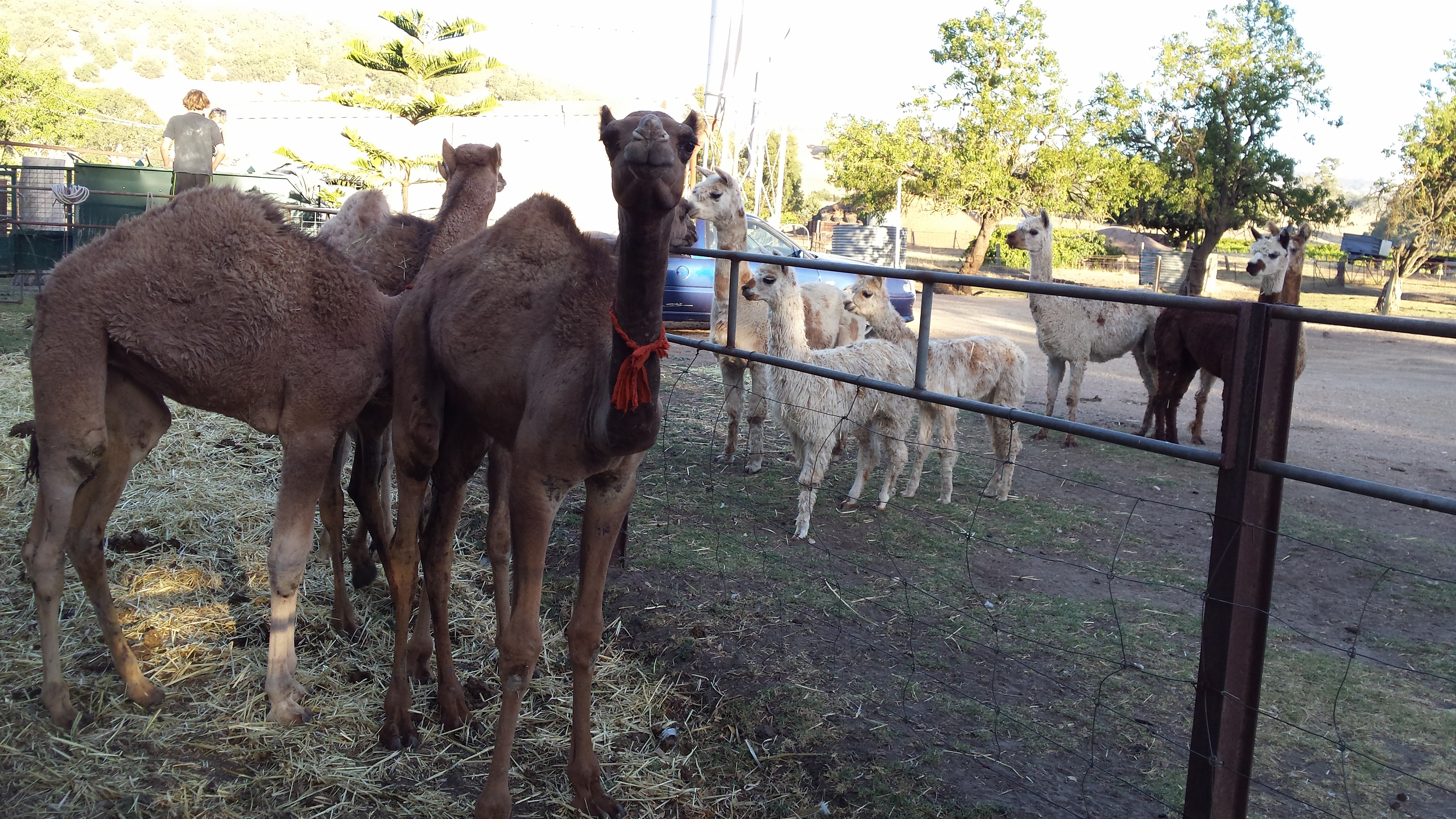 the size of alpacas, yeh right.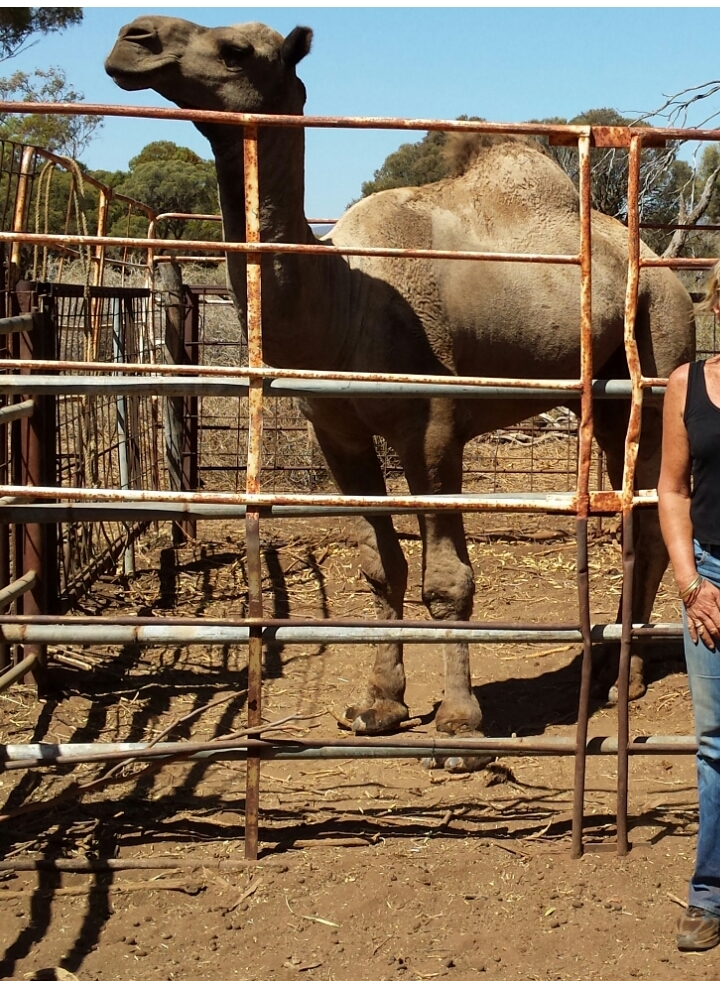 this is there father Rhino, so I would say they are going to tower over Hugo!
Chocco Mousse,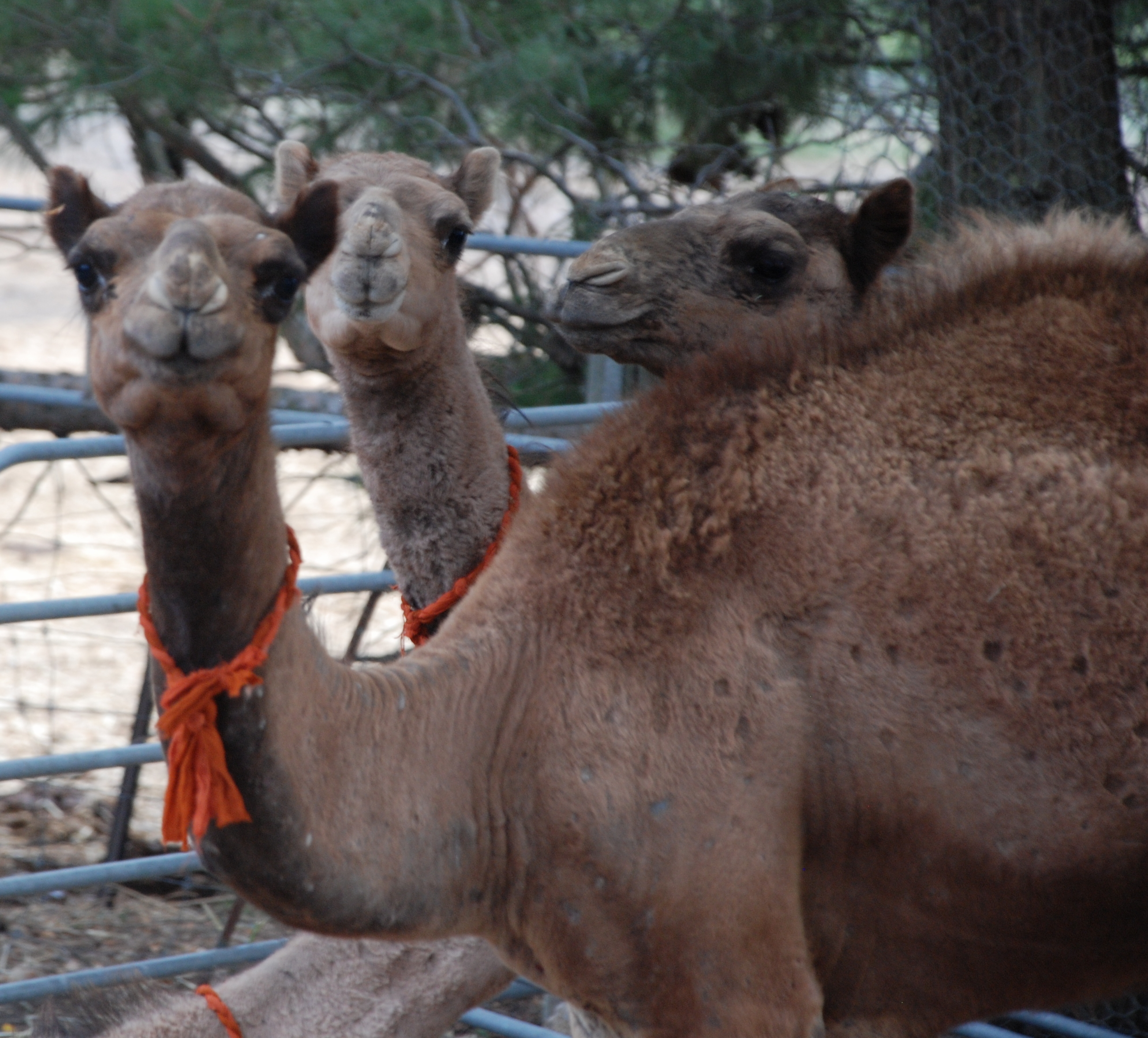 click her pic to go to her page.
Blackbeard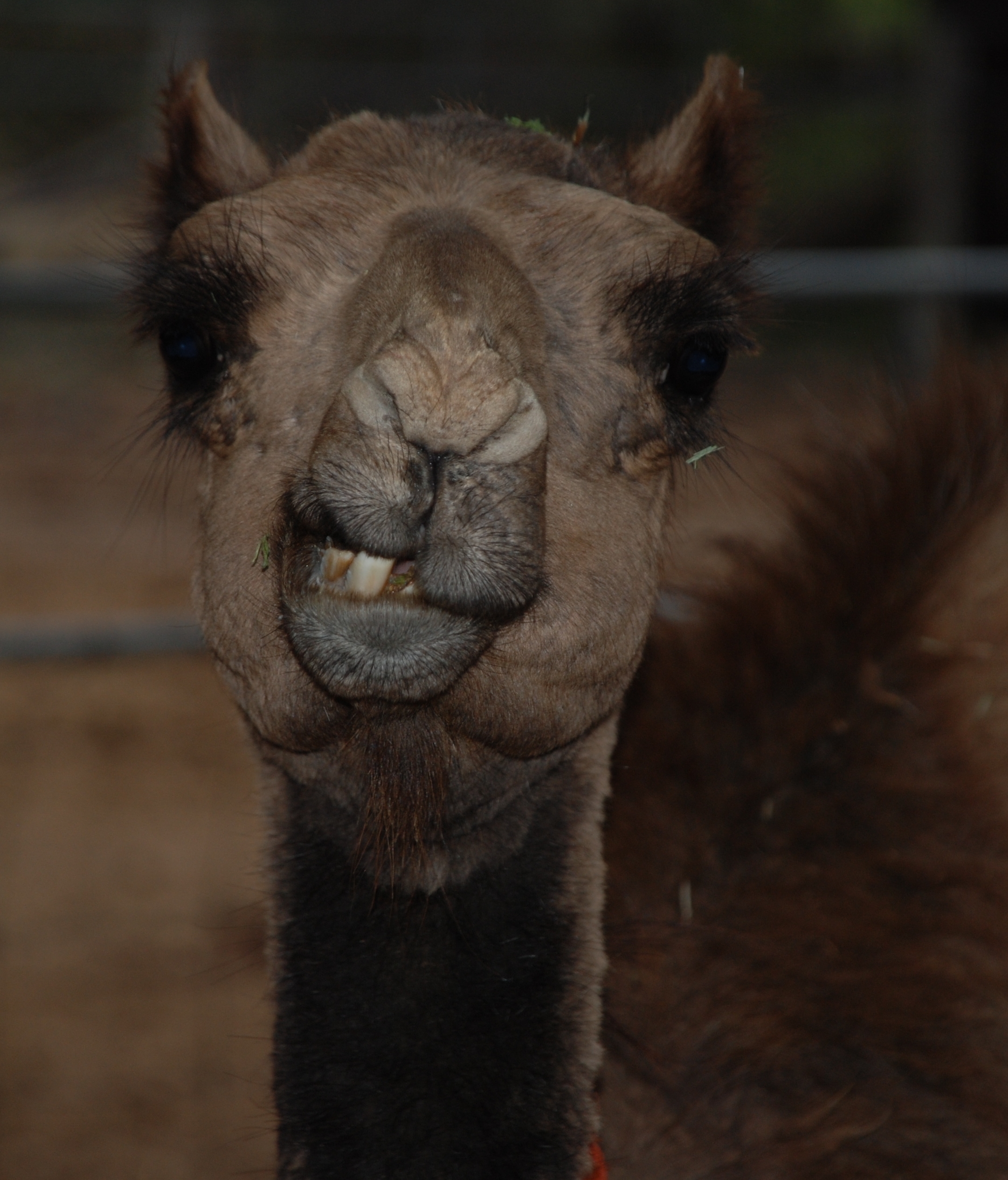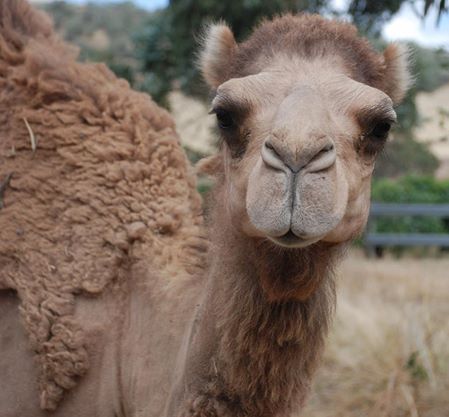 Hugo the great!