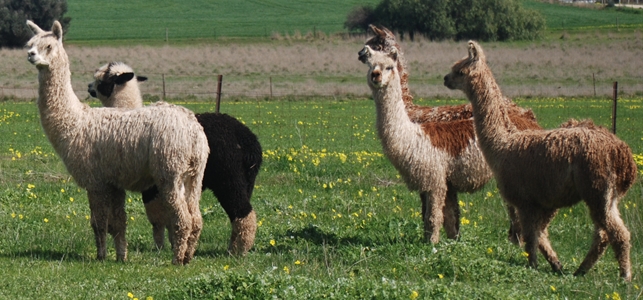 L-R Fandango, Gunner, Stryker behind Slater and Ramiro.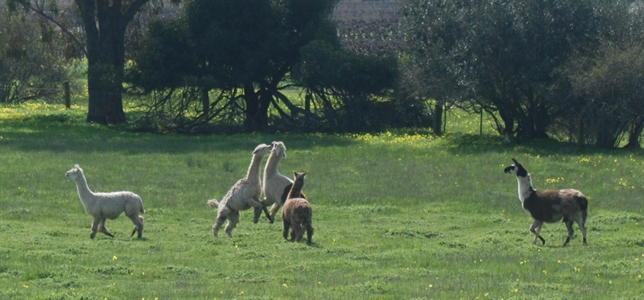 Boys having a fight over the role as leader, L-R Marc, Chimu an Sparrow in the air, Stryker in front, and Hidalgo (llama) walking over to break it up.
I have Certified and Working Stud Males
Leopard, Stryker, Tayo, and Dreamy.
And the rows below that are possible future stud male's.
(click on photo or name for more photos, pics of there cria, and more details)
Drive by matings are currently available for Tayo, and Stryker, $150 each,
Leopard is now available to approved outside females. $500each and
$150 per mating

Roan Appaloosa Suri

$150 per mating

White/Dark Fawn Appaloosa Suri

Sire of Champions

Available to approved girls only.

$500

Appaloosa Grey roan suri

Deceased

$500

Approved girls only

ready soon

Grey and brown Appaloosa Suri