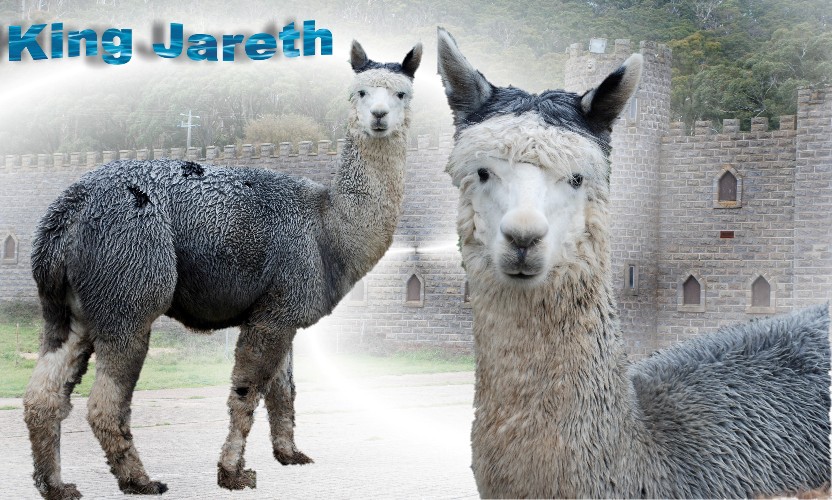 Painted Pines King Jareth
Below Age 2 years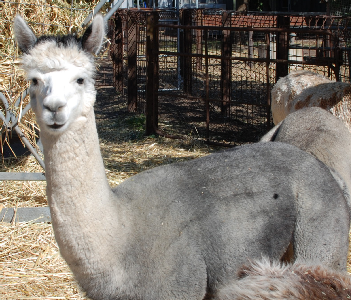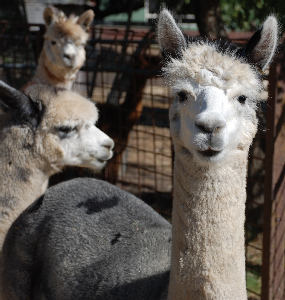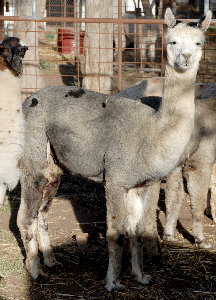 Jareth is certified and proven, Some of his cria so far, one boy, 2 suris from suri mothers, and one alpama from a Llama mother. click on the pic for a bigger version.
Jareth growing up
click on the thumbnails for bigger pics!

As you can tell, I had too many gorgeous pics of King Jareth, it was hard to pic just a few to show. Right from the day he was born, he has been one of my very favourites. His mum is one of my Favourites, and she passed on her lovely nature to him. He is a big boy for his age, always was bigger than the other cria his age. He is very calm and easy to handle. Loves cuddles and is a big sook. ( like mum)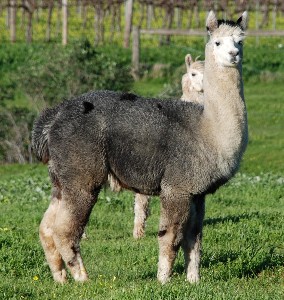 Above age 15 months
2nd fleece stats (2009) 25.7 micron, SD 5.8, 22.5 CV, his saddle alone weighed 2.5kgs
Before and after shearing Nov 09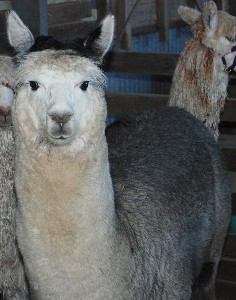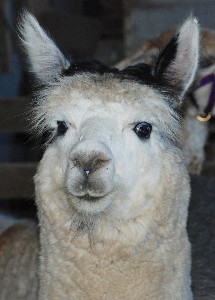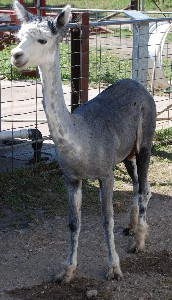 take a look at the products page to see what Jareths fleece turned into!