Sparrow is very reluctantly for sale. due to my breeding focus on Suri..
$1500 Price is negotiable, home is not!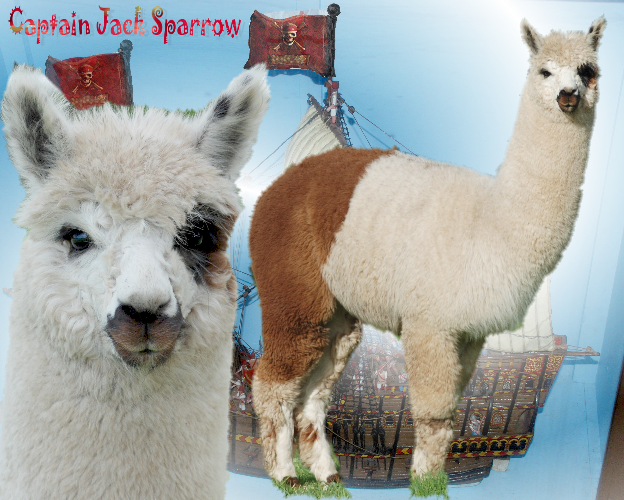 Captain Jack Sparrow IAR 158276 Dob 20/4/09
Pic here before shearing Oct 2011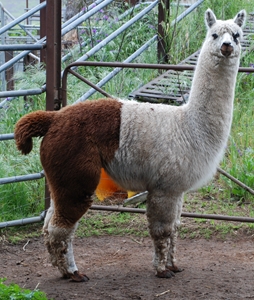 Sparrow is now certified and has his first cria on the ground. He is a very calm, and easy to handle, very laid back boy. He is keen to work, and just cant get enough of the women!
His first son Linkin, is a stunner, Dob 23.12.11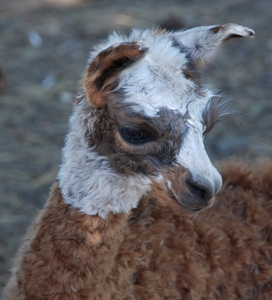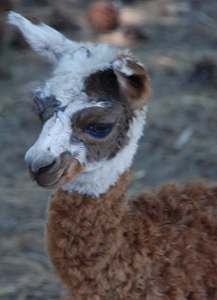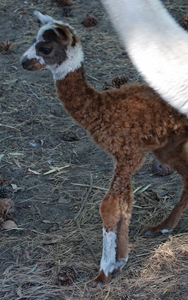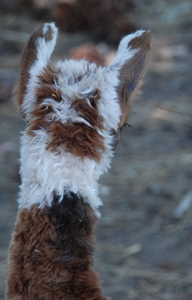 And daughter Willow, is another stunner!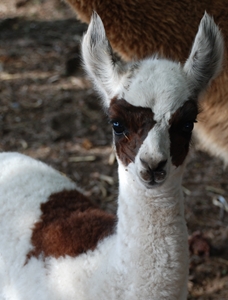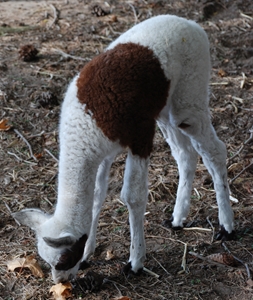 Here is Linkin and Sonny both Sparrow sons, age 6 months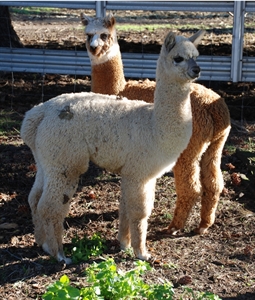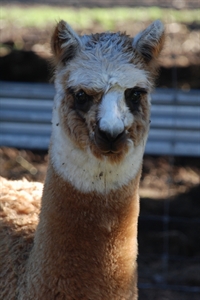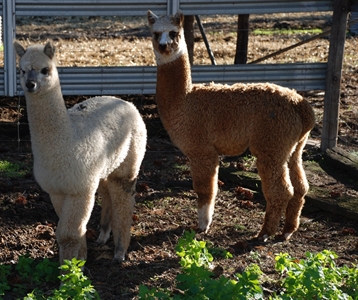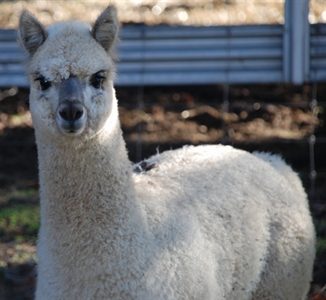 Sparrow is the father to quite a few beautiful cria,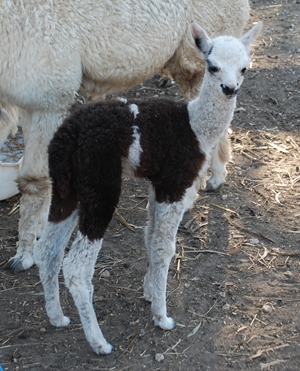 Domino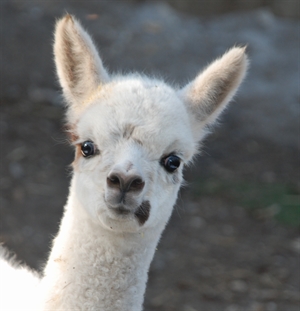 Gideon,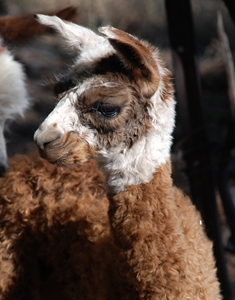 Linkin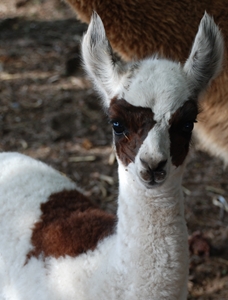 Willow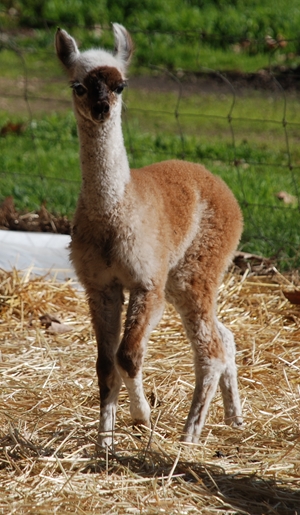 Liliko
Sparrows fleece after his 2nd shearing weighed 3kgs for saddle alone, he cut the heaviest fleece this year!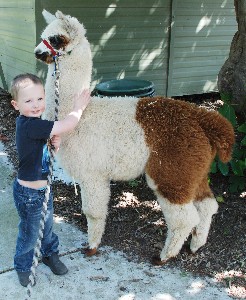 Sparrow and Loki ( sparrow age 6 months)
Captain Jack Sparrow wins 1st place at the show!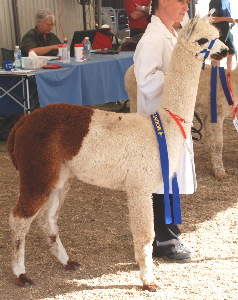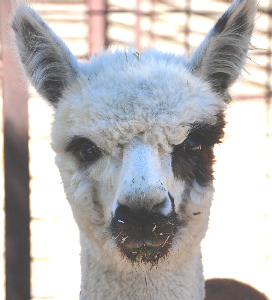 age 11 months
He also won 2nd at Strathalbyn show 2010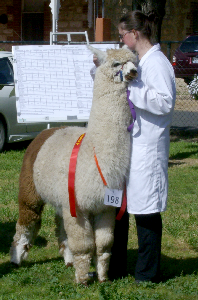 and again in 2011.