Now on Facebook, as Mel Semmler ( Facebook made me change it as they only want real people on there lol!) take a look!
Milo's Creations now has an Etsy store where im selling one of a kind creature's I have hand made from 100% alpaca fleece, from my own animals. I also sell Suri fleece Batts Here is the link.
https://www.etsy.com/au/shop/MilosCreatiTreasures?ref=hdr_shop_menu
I also sell them on Ebay. in a store called *m*i*l*o*
http://www.ebay.com.au/usr/*m*i*l*o*?_trksid=p2047675.l2559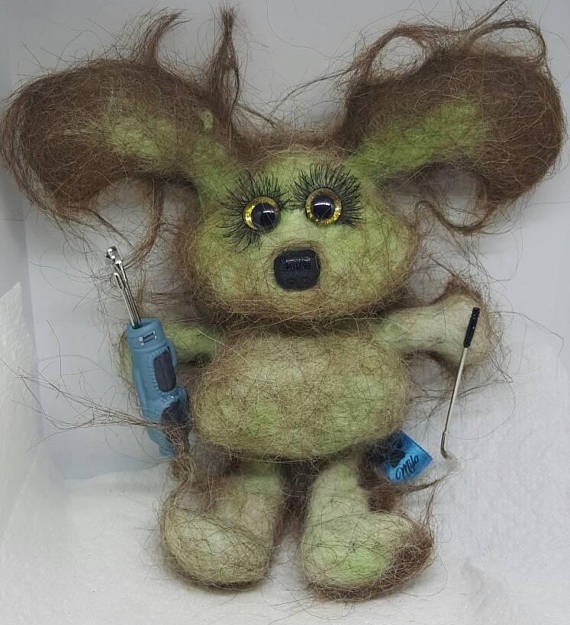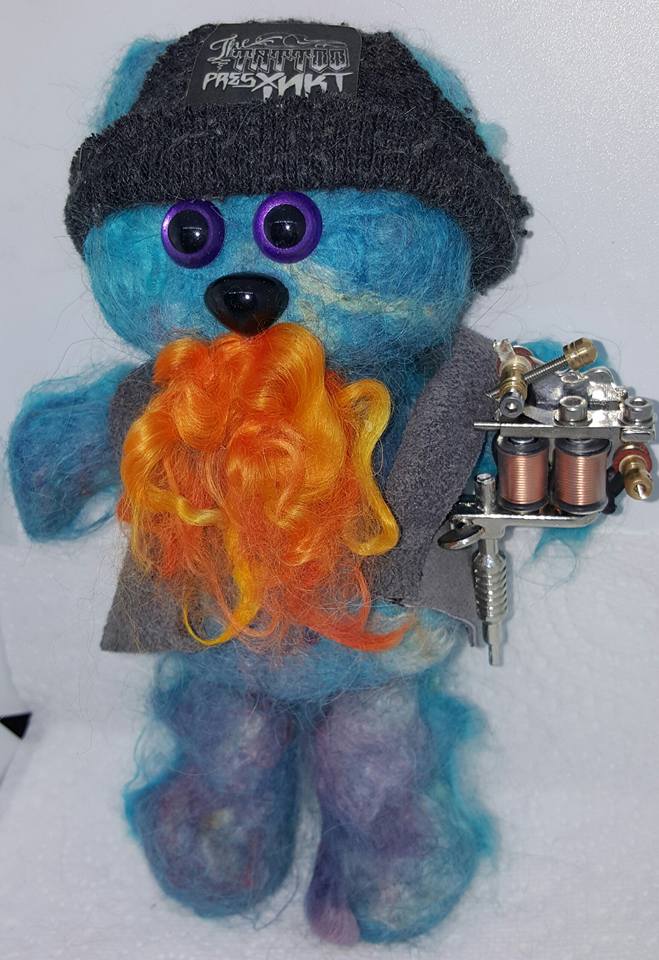 A special gift for a friend that's a tattooist.
I can customize them to make a special one for your friend too just contact and let me know what you want.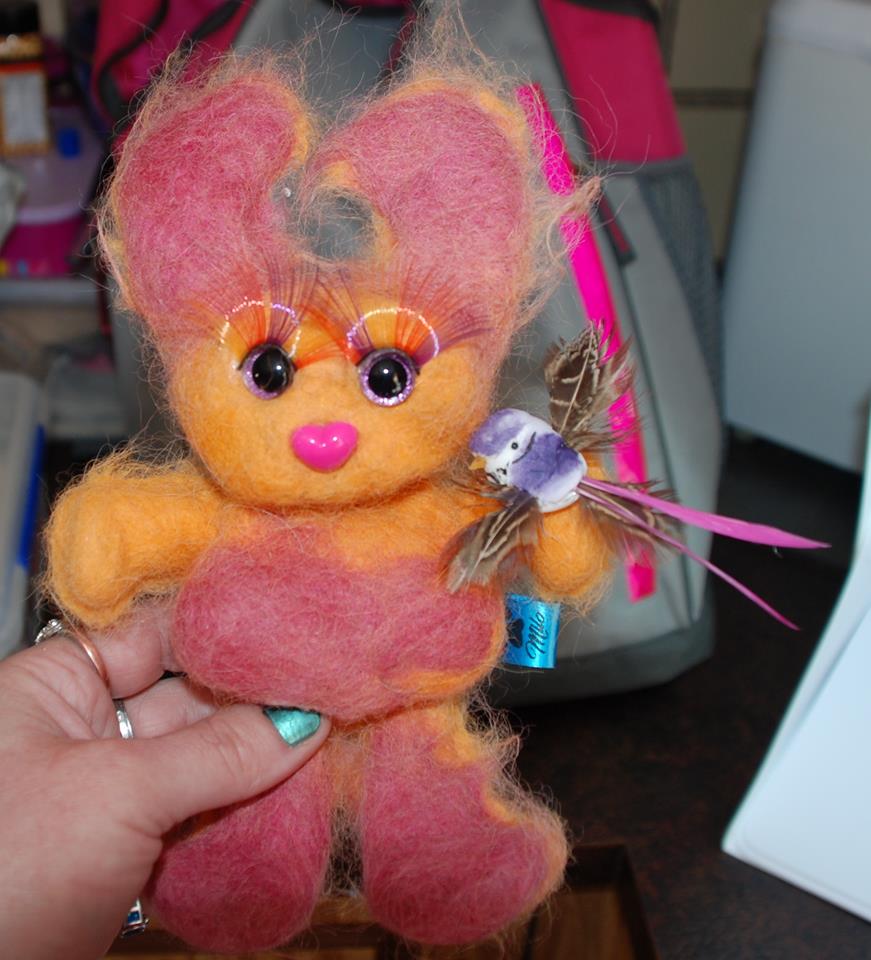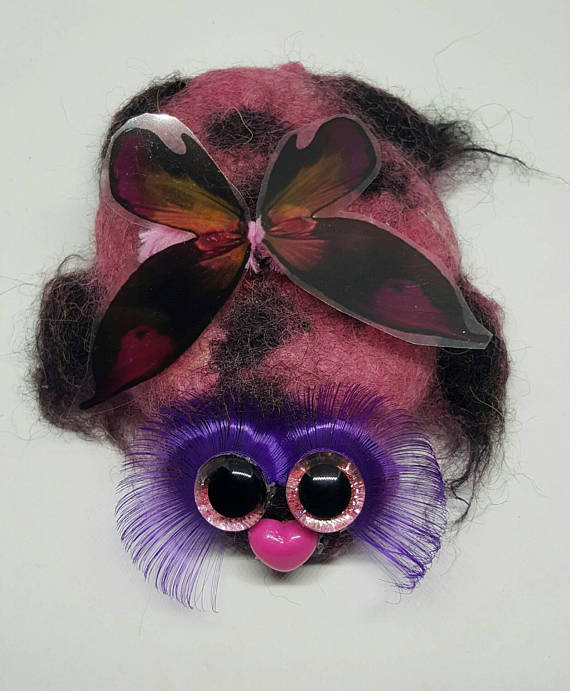 Get well soon bear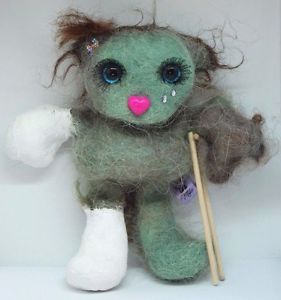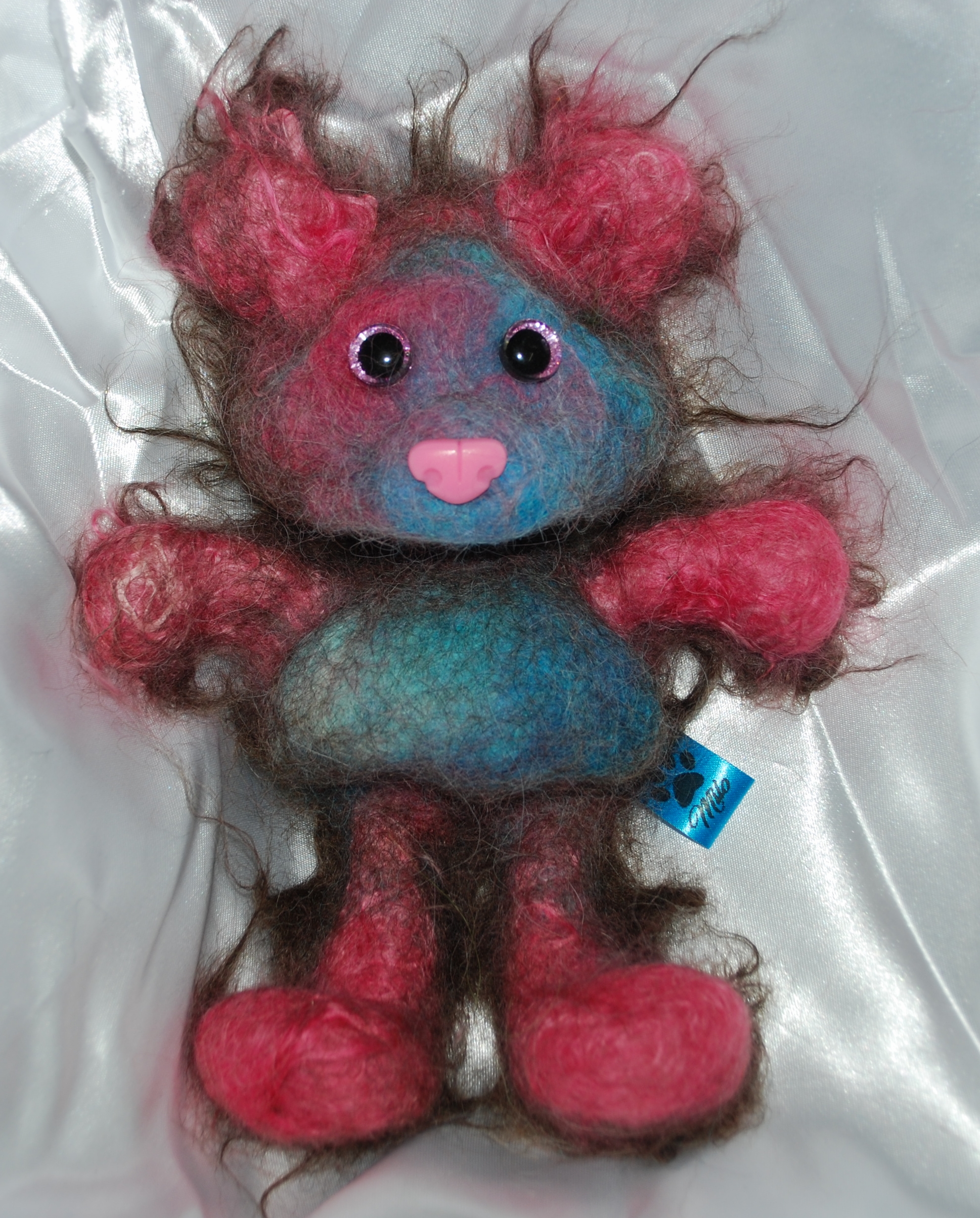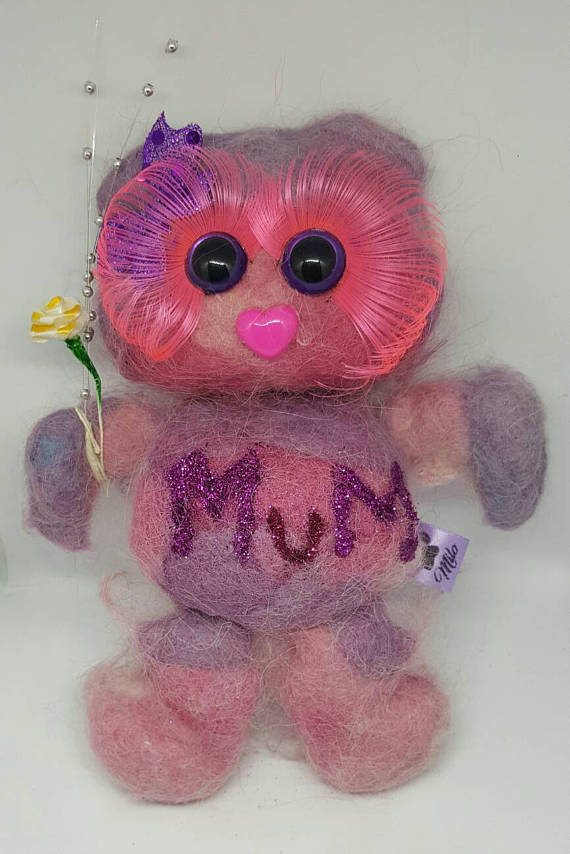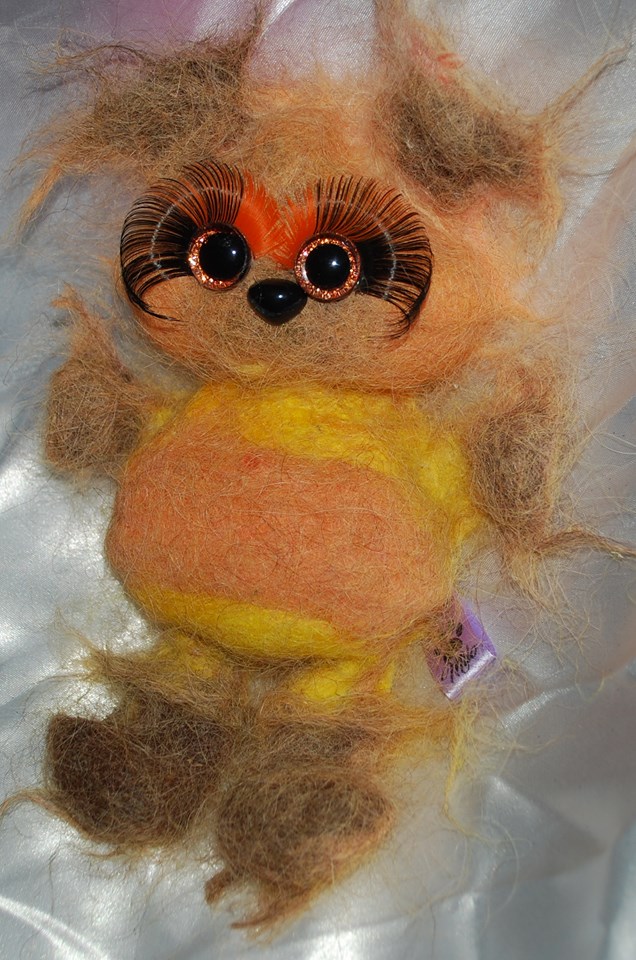 I can sell thru here, on etsy, or ebay, and post worldwide.
A small sample of what I have created. I can Also turn your own animal's fleece into a creature for you! Just enquire!
I Also have other Alpaca, Llama and Camel Giftwear for sale on the Milo Creation's page, have a look.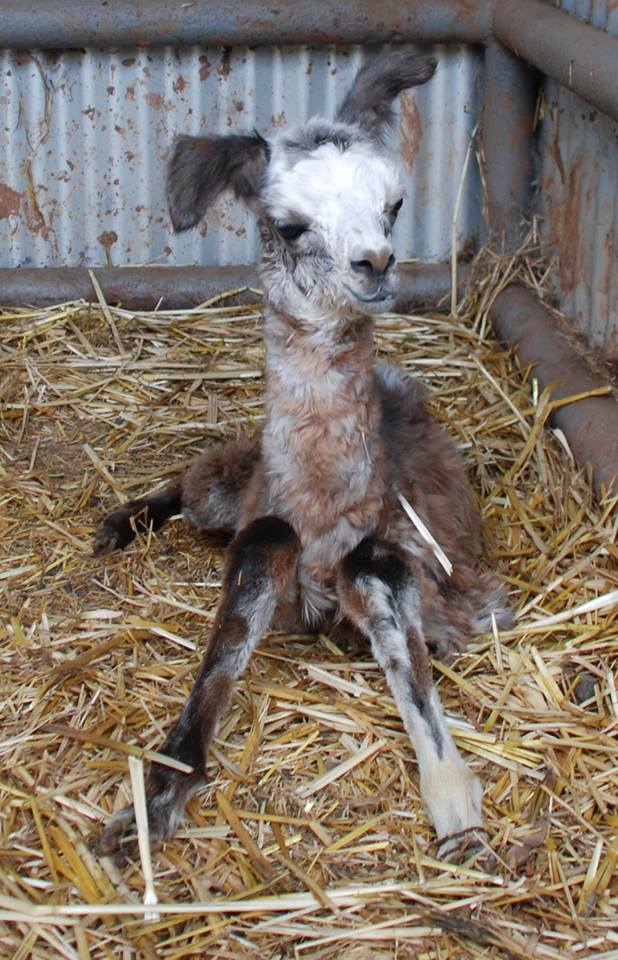 Donkey, our hand reared Llama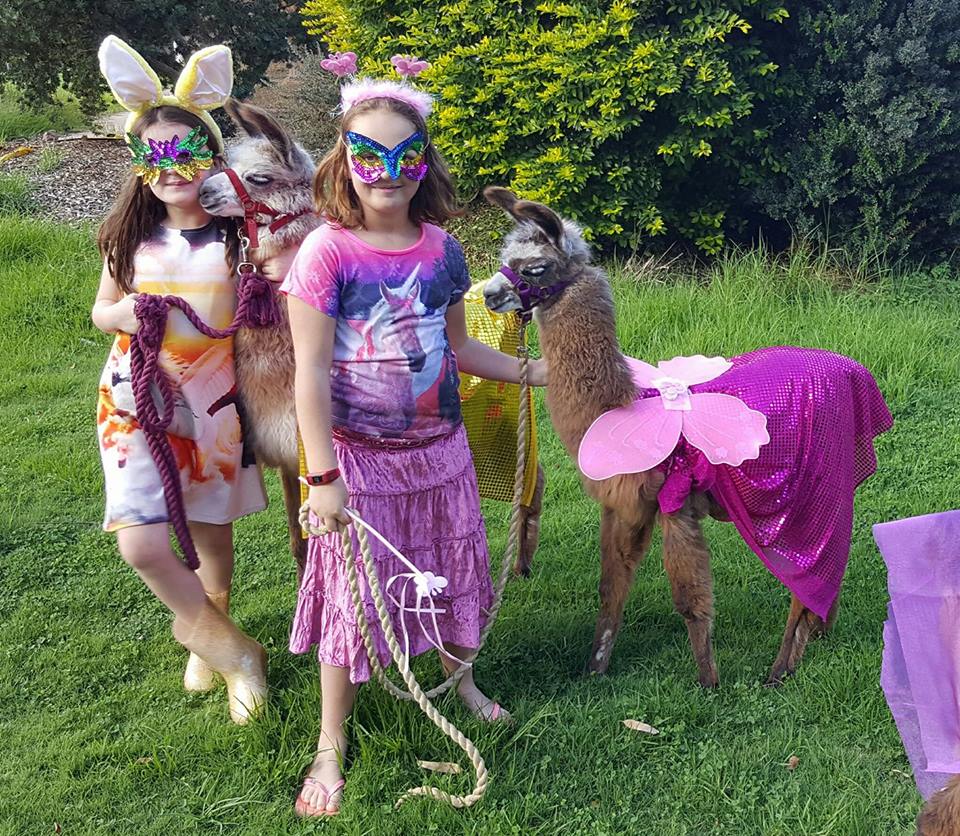 Llama parade
I also have a page on Facebook about the animals I rescue, its called Rescued Treasures.
Painted Pines Alpaca Stud is situated in Lyndoch, in the Barossa Valley, South Australia. About an hours drive from Adelaide.
The property "Pine Park" mainly consists of vineyards, but is also home to Dairy cows, sheep, chooks, Guinea fowl, peacocks, rabbits, birds, 2 dogs, 3 cats, @ 30 llama's, and @ 60 alpacas.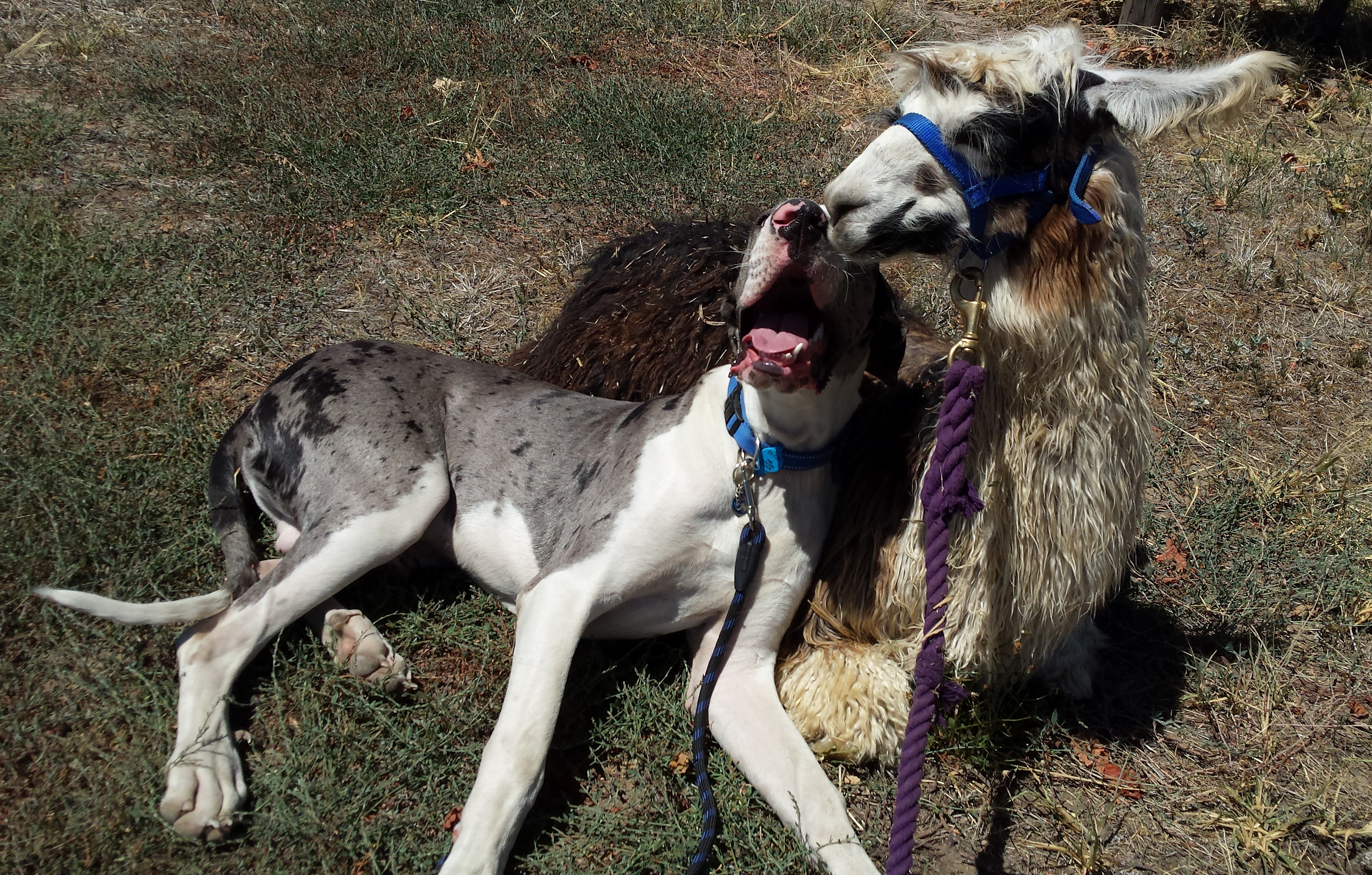 Ryder and Xian the Suri Llama having a rest together, Both when aged 8 months.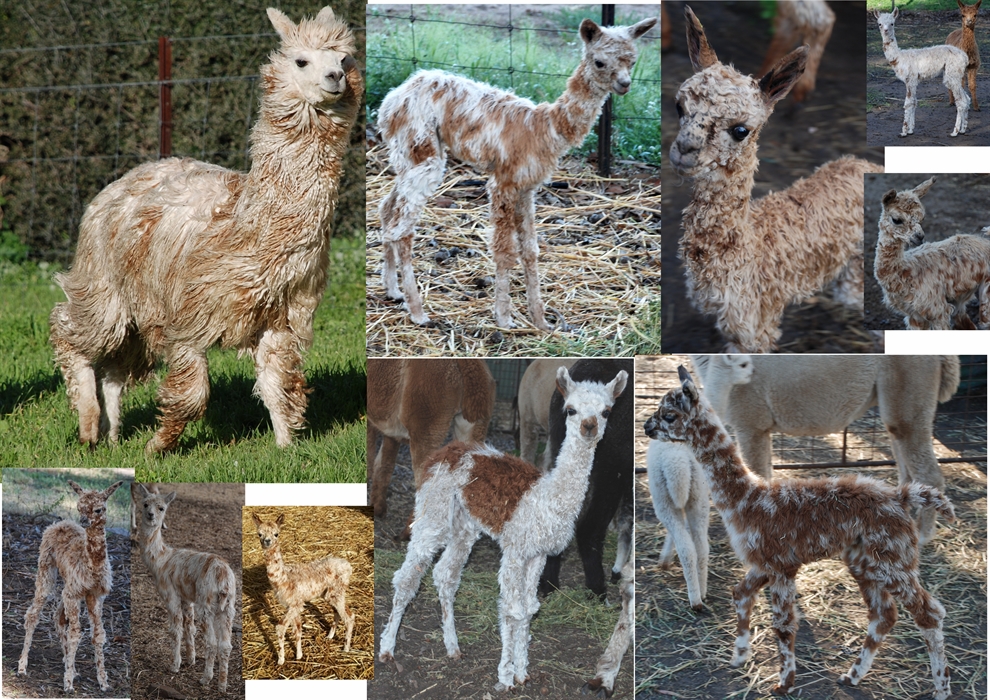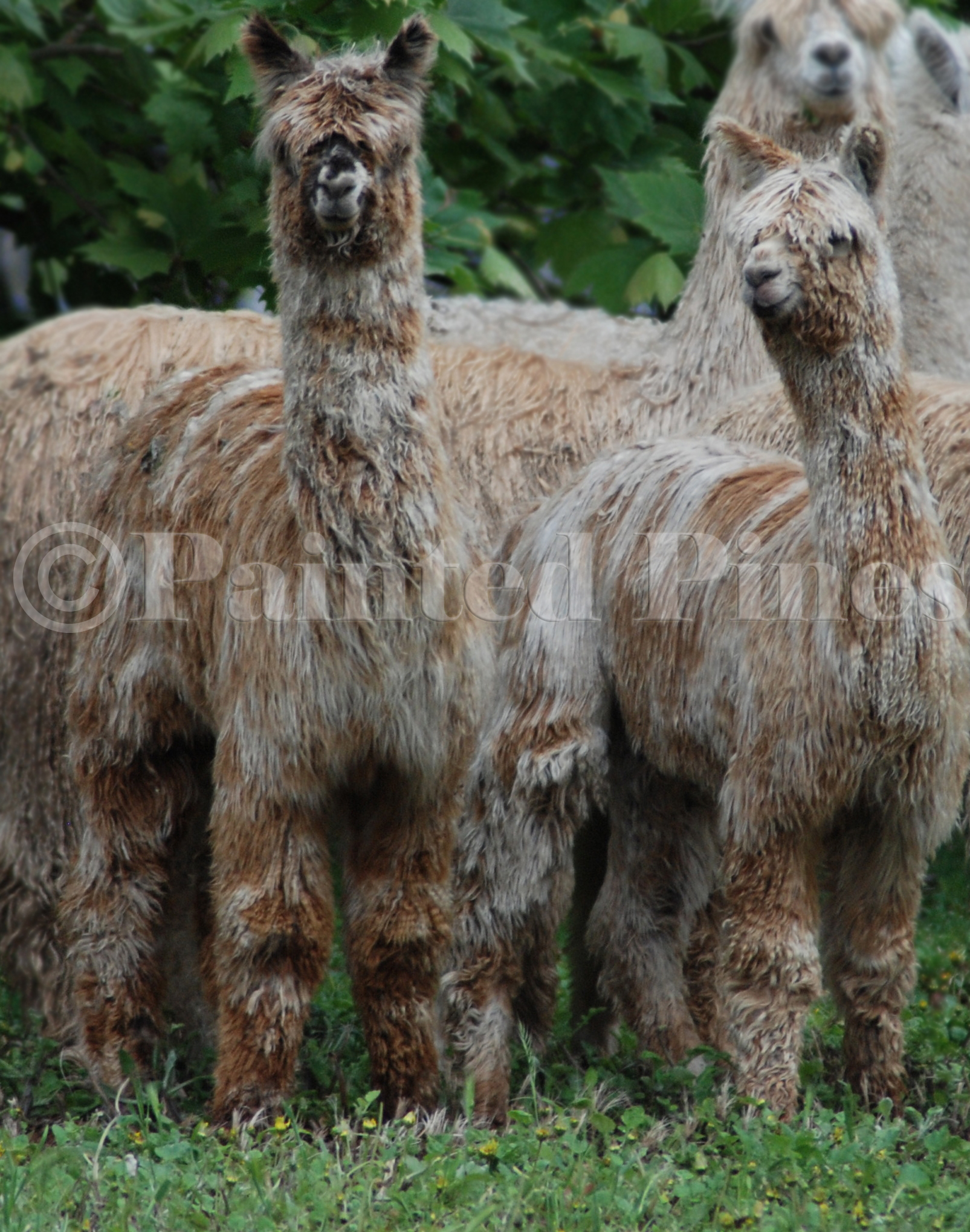 Home to some beautiful and unusual looking alpacas! Left is Striking Camouflage ( Stryker) and Spots of Love Tahnee.


Pictured above grazing with the sheep.
At Painted Pines Alpacas we specialize in alpacas with unique markings and colour's. Please look through our website for photos of our lovely animals. On the for sale page there are links to view information about all aspect of new alpaca ownership.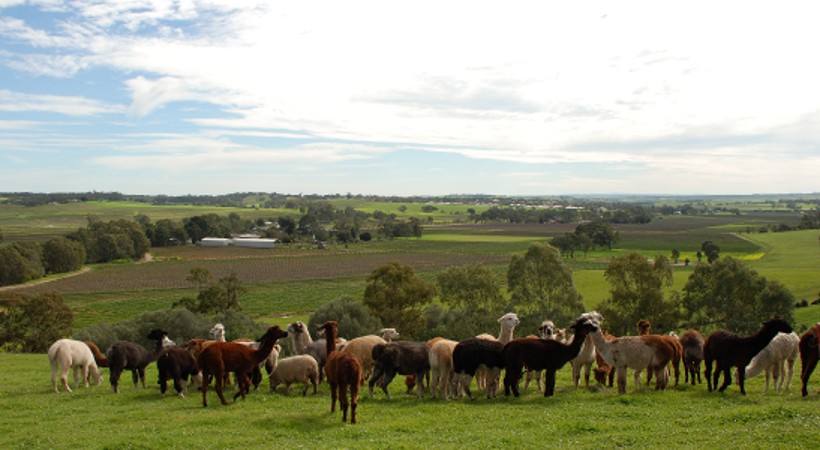 Some of the girls overlooking the property.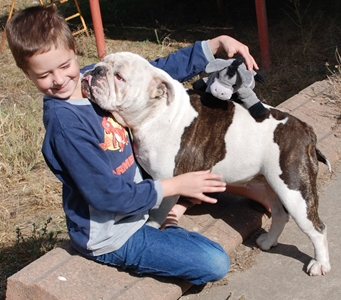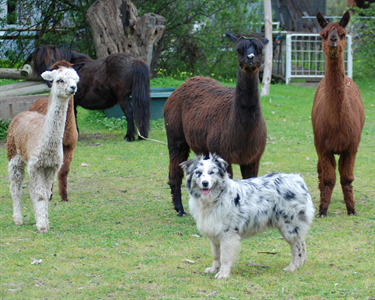 The farm dogs, Krunchee (with my son) and Ootz with his friends.
Both now RIP
and cats Clinker and Tinga Tinga.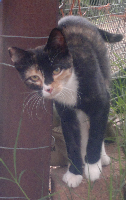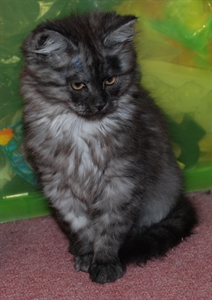 New pup Ryder with mate Rory (now RIP)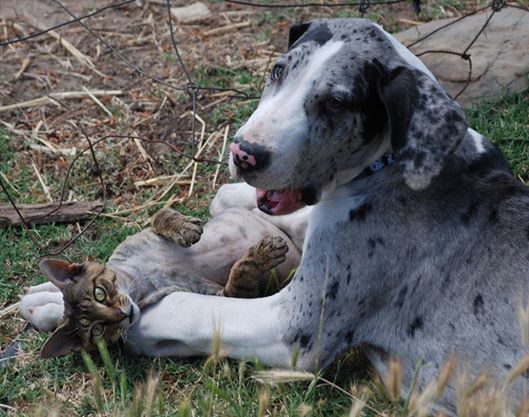 All photos and content on this website are Copyright, please ask before using any of it.