Painted Pines Spotai Gallileo Now certified ready to work.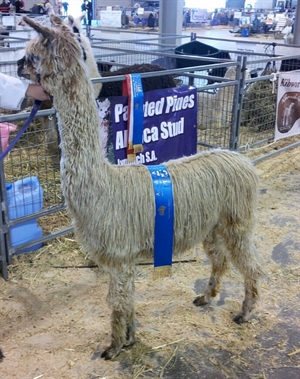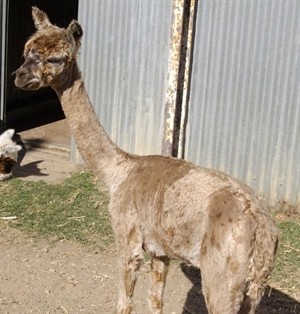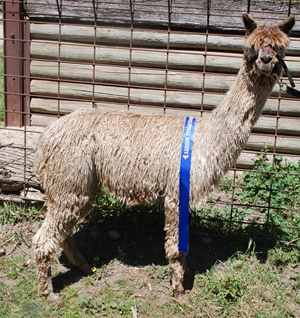 he won 1st place at the Nationals. And also won 1st place at Strathalbyn shows.
Shorn shows how many spots he has across his body an such amazing lustre!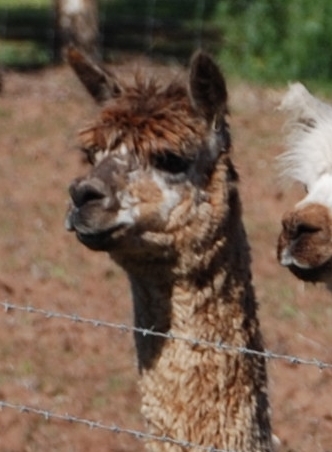 Leopard his father here telling him, move along boy!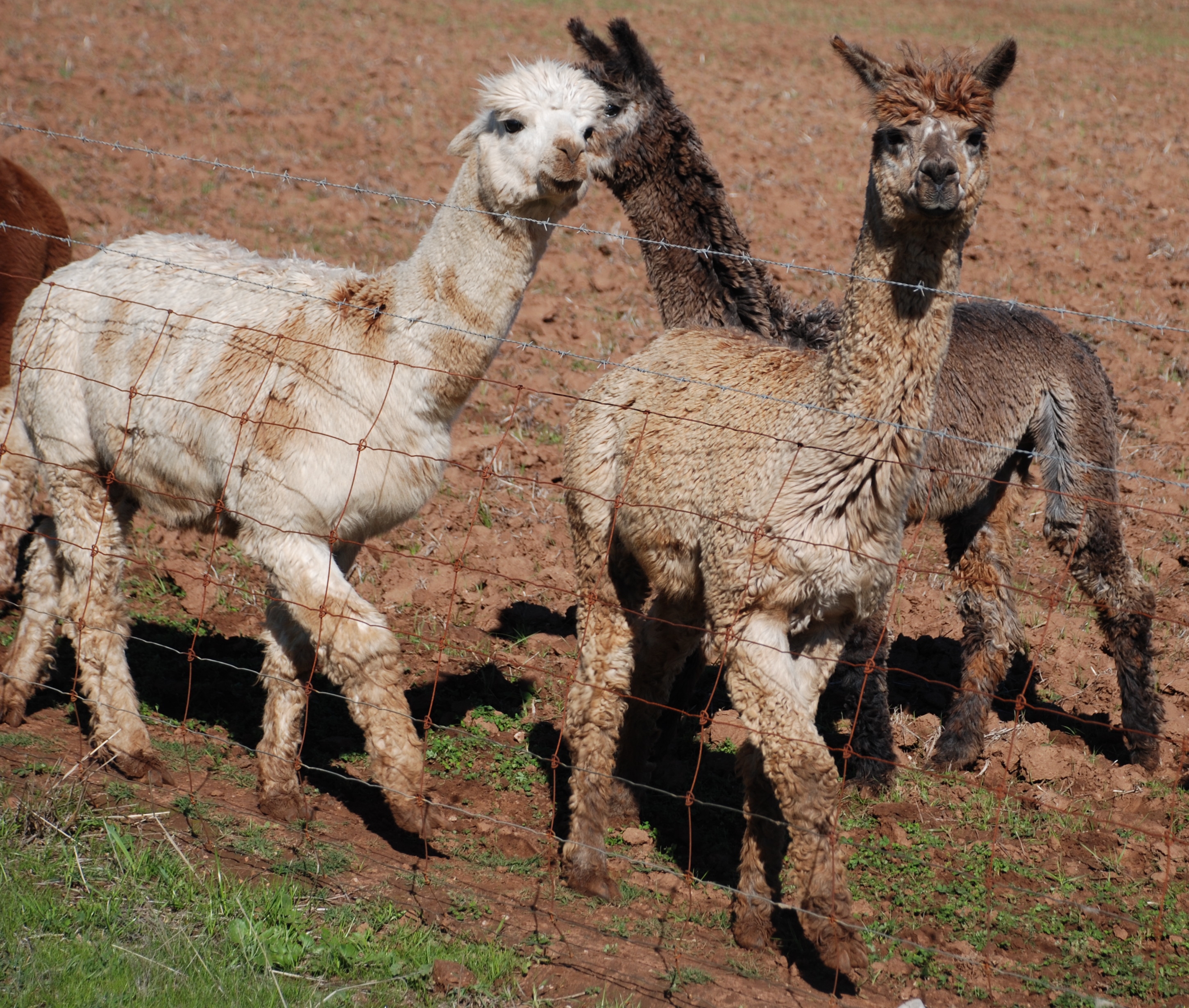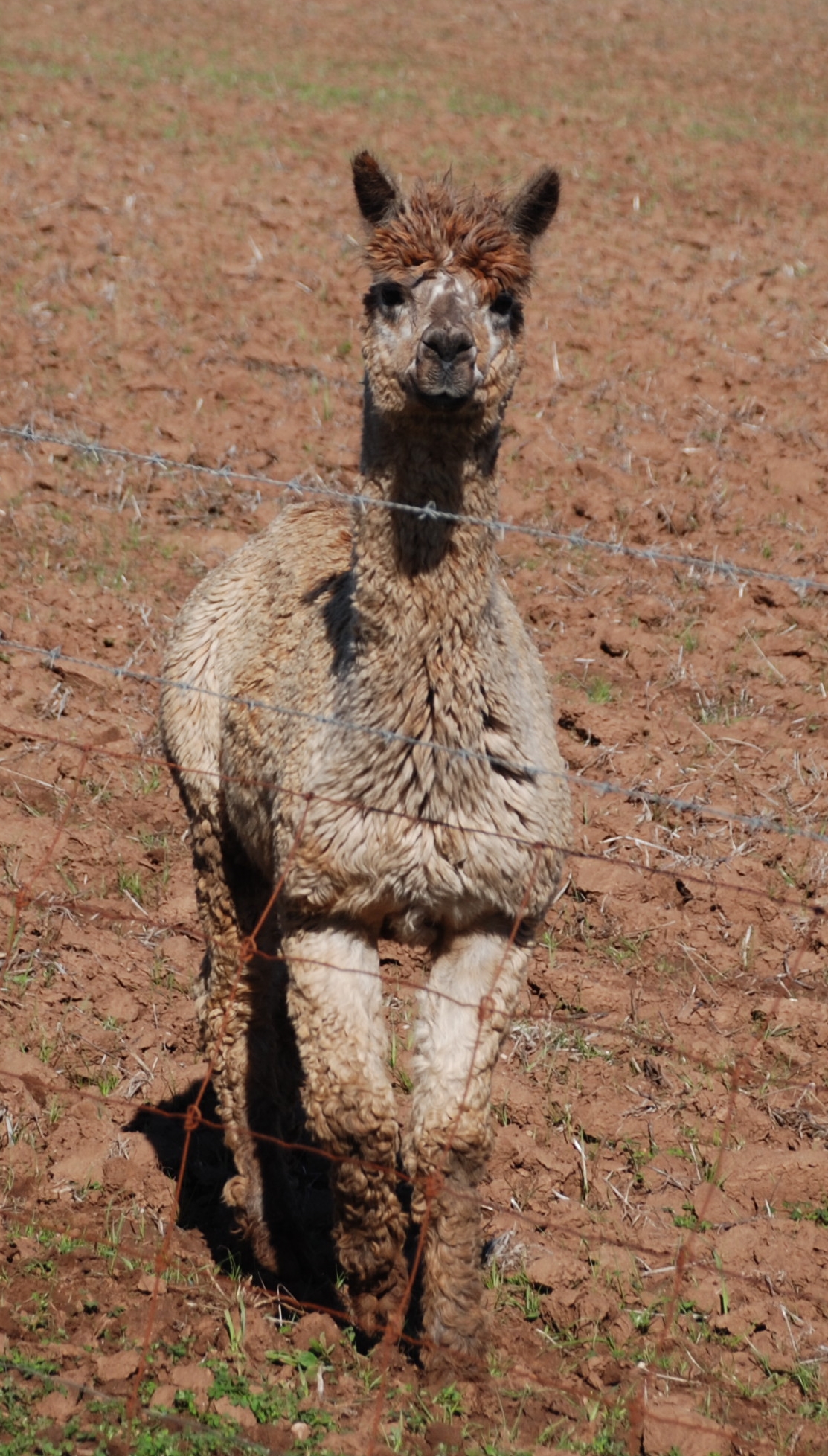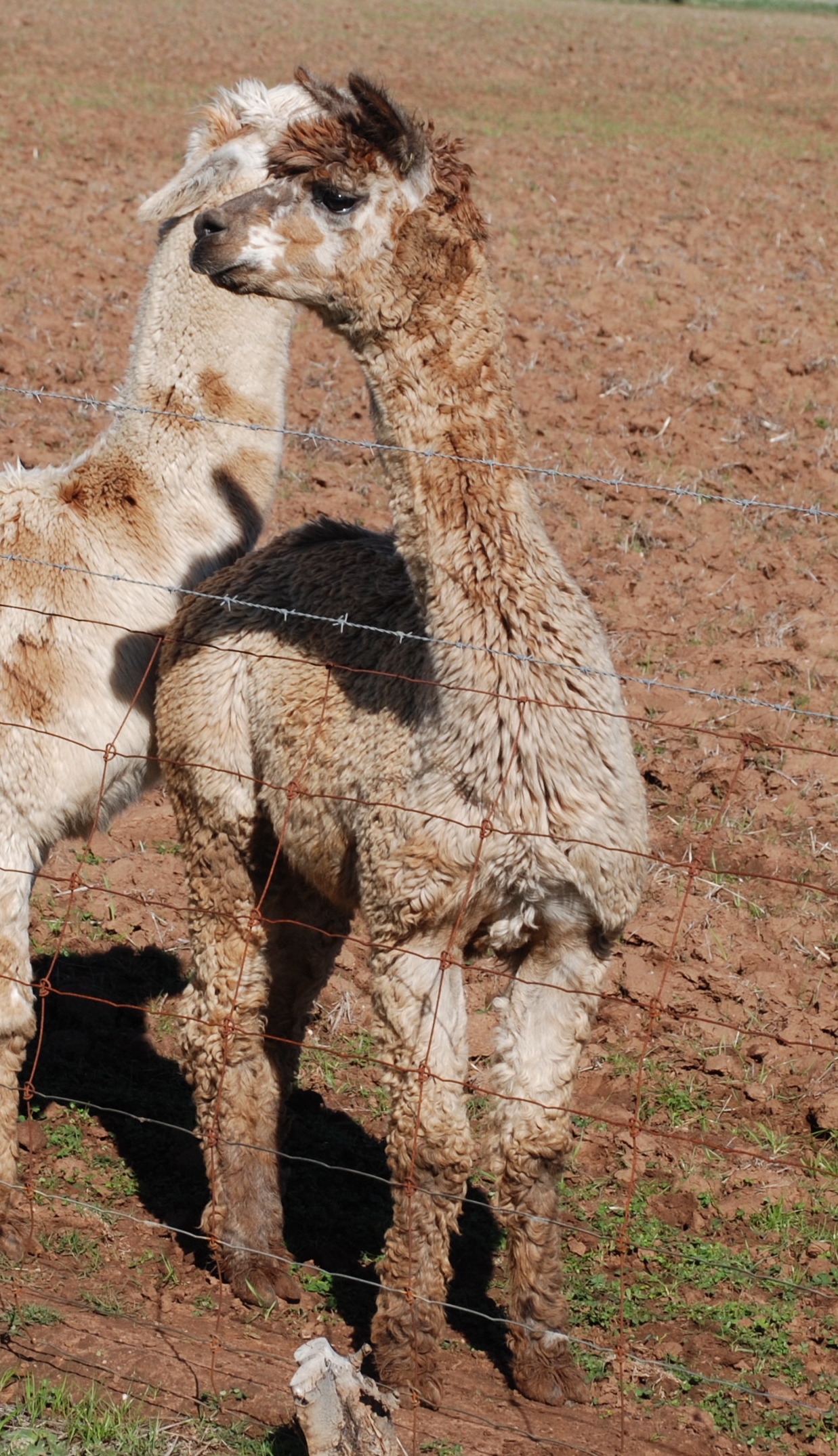 Stunning redish spots thru his neck and body. And all sorts of coloured spots on his face!
Gallileo is a Bc2 Leopard son.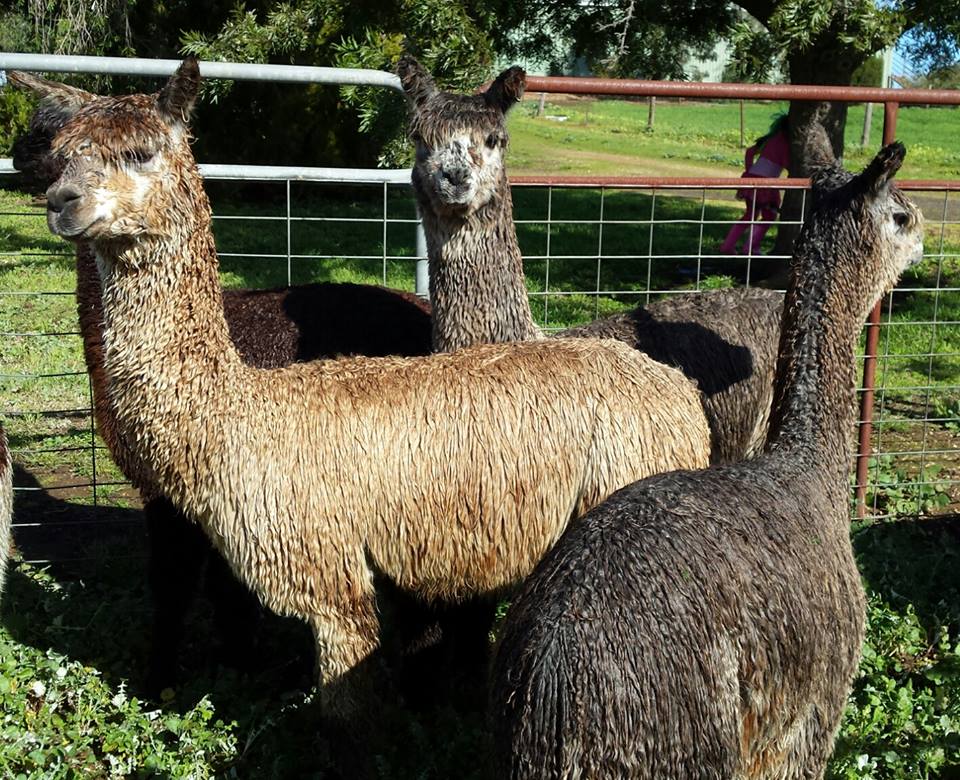 Gallileo is the fawn appy, front is Dante, Wolverine behind.