Painted Pines Alpaca Stud, started out in 2000 with the purchase of 2 pregnant females, My herd has grown from the 2 pregnant females that I bought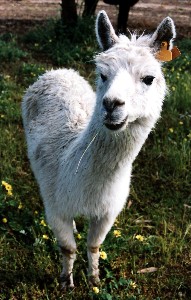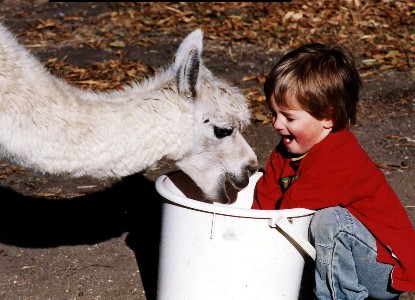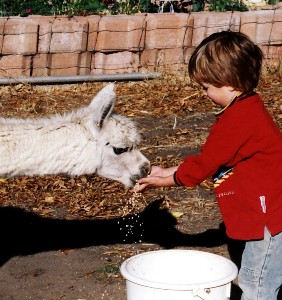 Artica ( white)
and Shania ( black)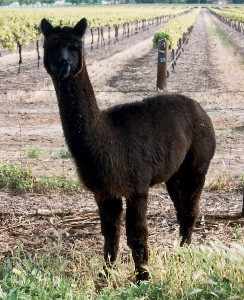 to now over 100 alpacas in a broad range of beautiful colours and markings.
Below is our First Stud Male, Salvadore Dali, (sold @ now deceased)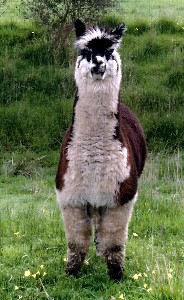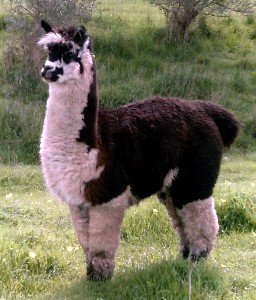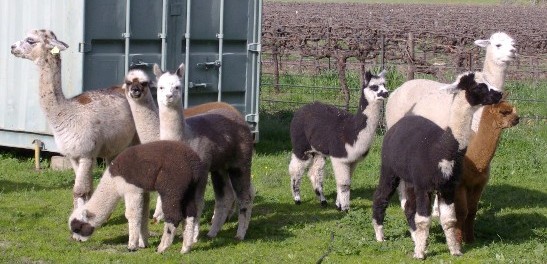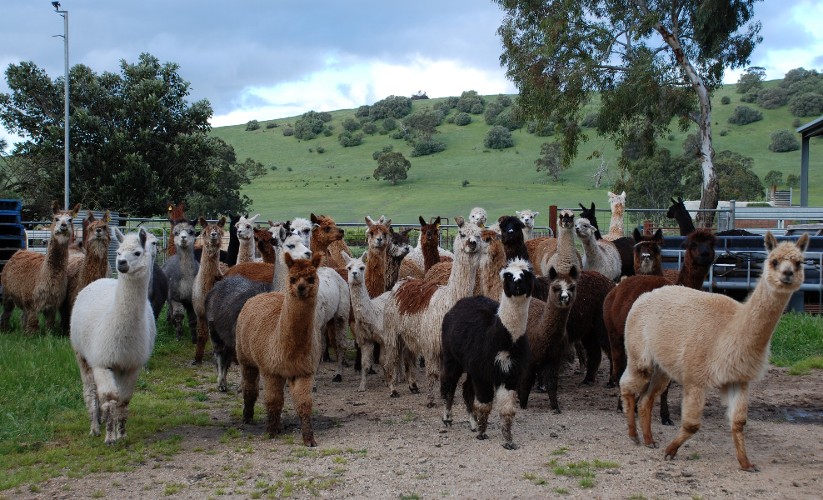 I decided to focus on breeding for unique colours, with beautifully painted markings, as well as wonderful temperament. I also wanted to be able to sell quality animals at an affordable price. I decided to breed both Huacaya and Suri as I love both fleece types.
I attended my first show ( march 2010) with 5 of my lovely animals, and came away with 4 ribbons! With two 1st place, one 2nd and one 3rd! pretty happy with those results. .
Please take your time and have a look thru my website, some pages take longer to load due to the amount of beautiful pictures on them! The time they take to load, is worth the wait.