Hidalgo, DOB 6/9/09
Hidalgo arrived with mum Alicia from NSW when he was almost 3 months old, He is quite a spunk, both looks and personality, he has a great look at me presence, very masculine stance, and he has attitude to match,
(photos from birth to when he arrived here are thanks to Berry from Llamaworld)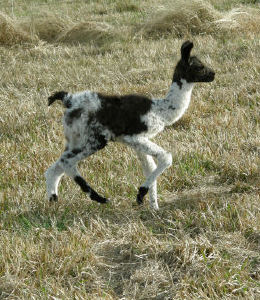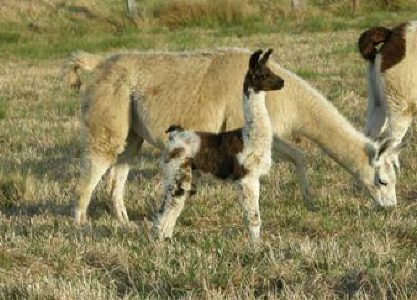 pics here age a few days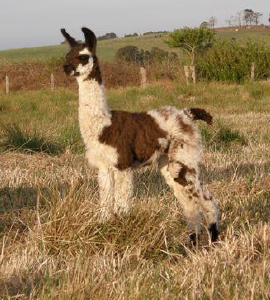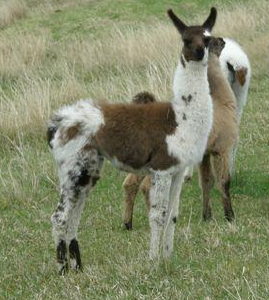 one month old,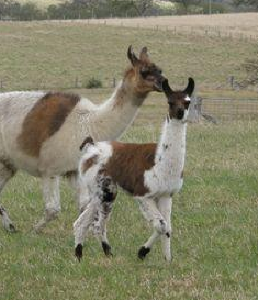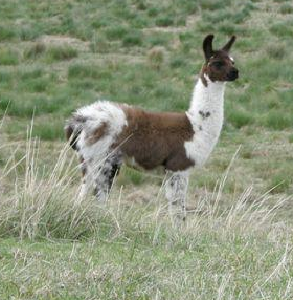 2 months old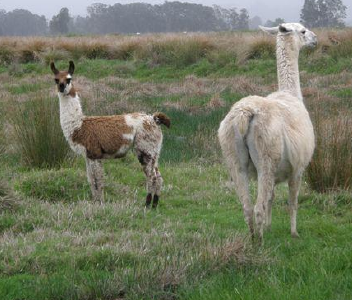 almost 3 months when he arrived below, he has gotten lighter with age, but his face has gotten darker again,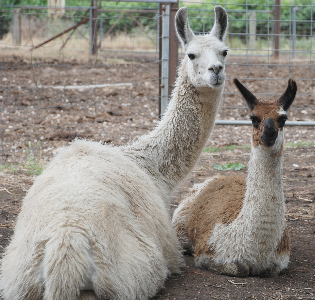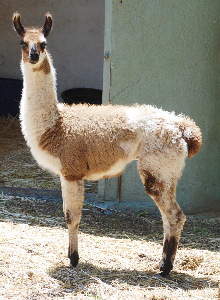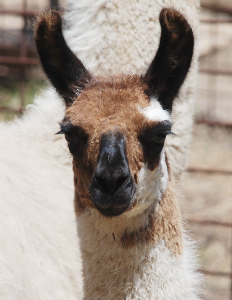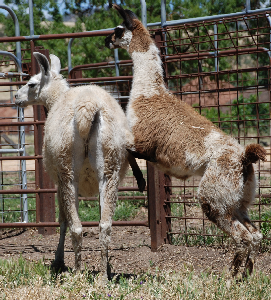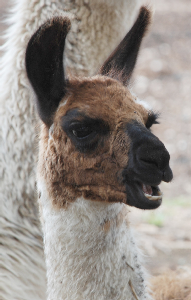 Hidalgo always on the go, spent alot of time harrasing his mum.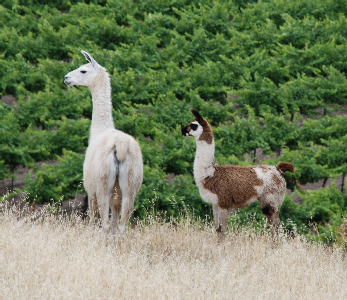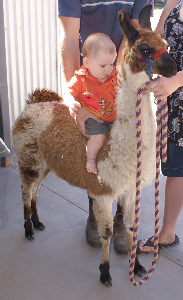 He is now weaned, and is doing well in his halter lessons, ( pic above with my nephew having a sit on him) He has alot of energy and is too rough on the young alpacas, so his playmates are below, male alpacas age 2-3yrs old ( Leopard, Jareth and Dimetrius), size is almost the same!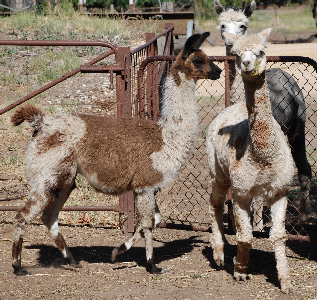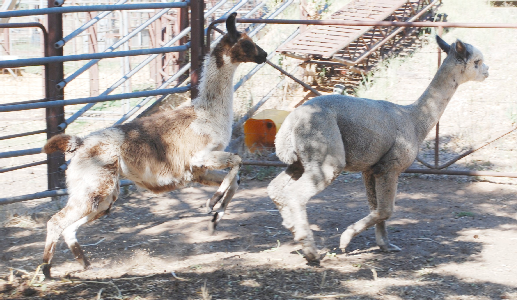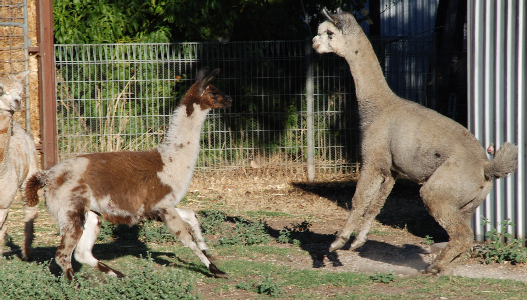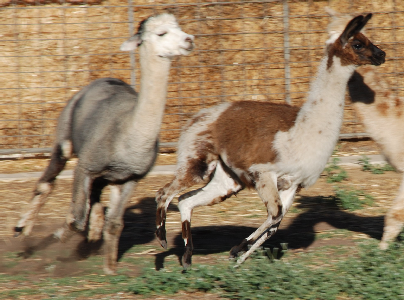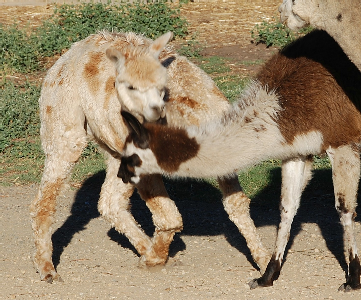 now age 6 months below he has really grown and changed quite abit, his face has darkened quite abit, and he stands the same height as Jareth at age 2!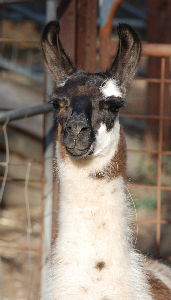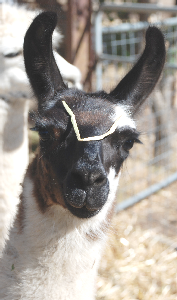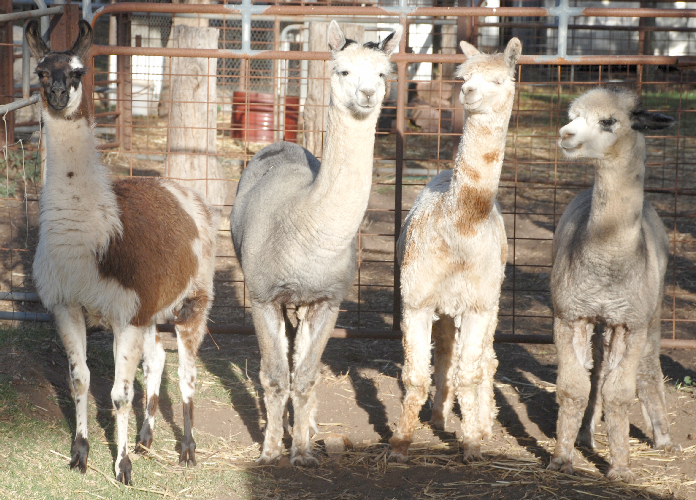 L-R Hidalgo, Jareth, Leopard, Dimmer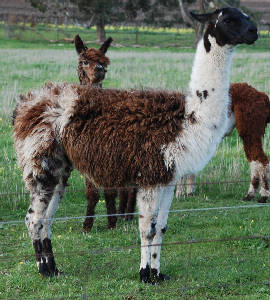 Hidalgo here aged 20 months, he has changed alot in colour, got lighter and now darker again, his face and feet are black!