Cherokee, DOB 25/1/10
age 1 hour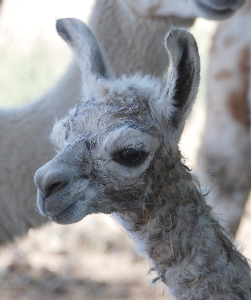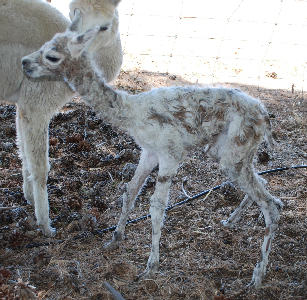 he is a beautiful appaloosa like mum, just not as many spots, he has grey, black, orange and brown spots,
pic below with his mum Jirachi age 1 day old.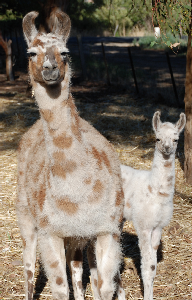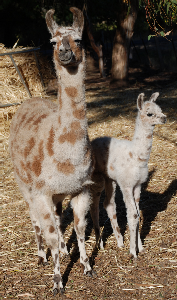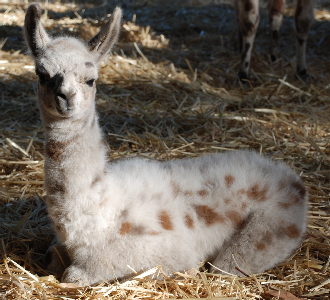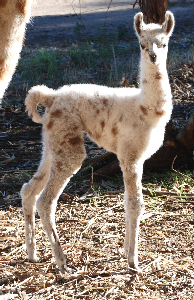 One week below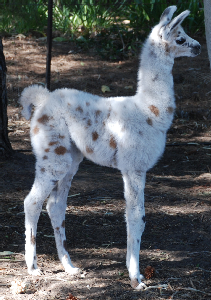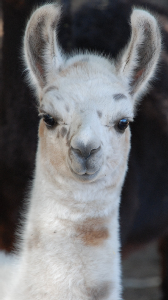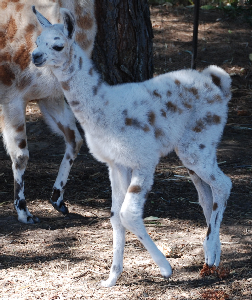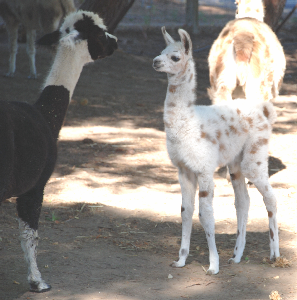 Pic here with Gellybean, an adult female alpaca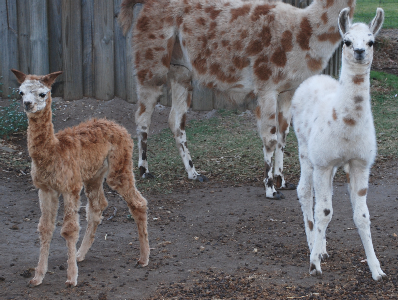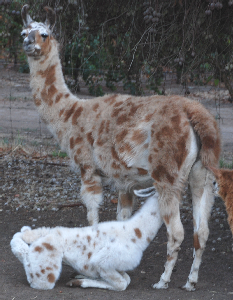 Cherokee and Keeto left ( one week age difference), and cherokee having a lazy drink.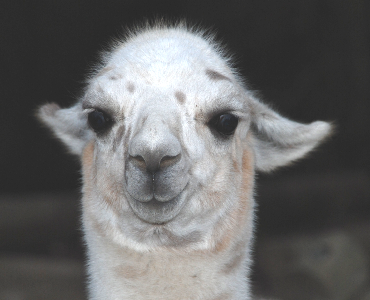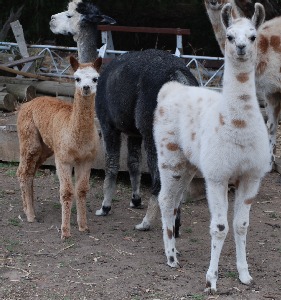 Cherokee now a month old.
Below Cherokee and Keeto both 3 months old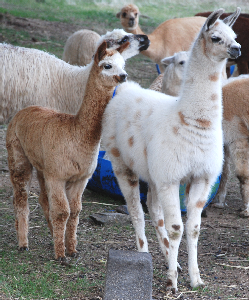 and below Keeto next to Kya an adult female alpaca ( Keeto's mum)
he is same size at only 3 months old.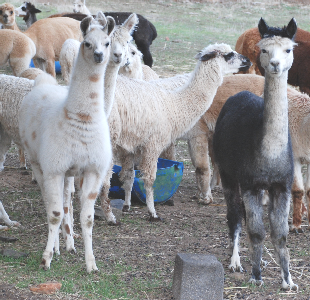 Cherokee is now 15 months old, and a whopper at that! Just keeps growing an growing! He is a very calm an placid boy, and loves all his alpaca buddies. In the face pic, you can see how interesting the new colourations are seeing he was white at birth!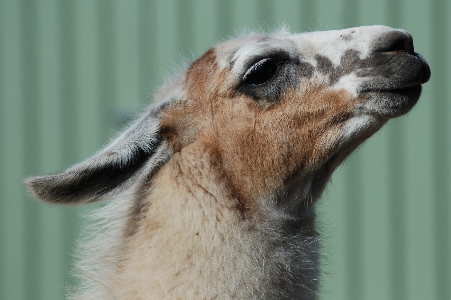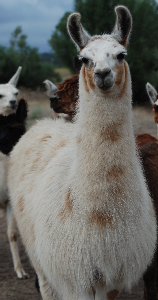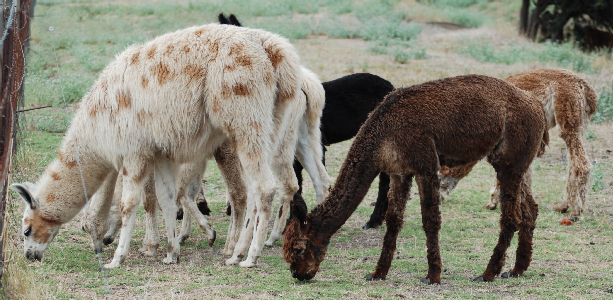 Cherokee grazing along side his mate Tayo who is a full grown male alpaca!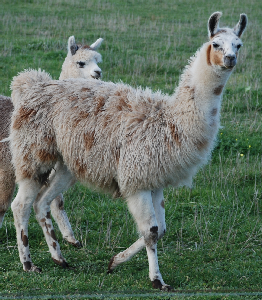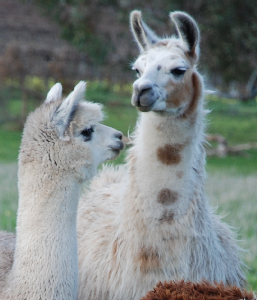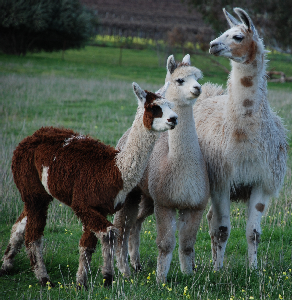 Cherokee here with best mate Garcia, and next to him is Trajeii. Cherokee is actually a couple months YOUNGER than those 2 alpacas!~