Now on Facebook, take a look!
RIP HUGO 11.6.12-15.4.15
last pics i took of him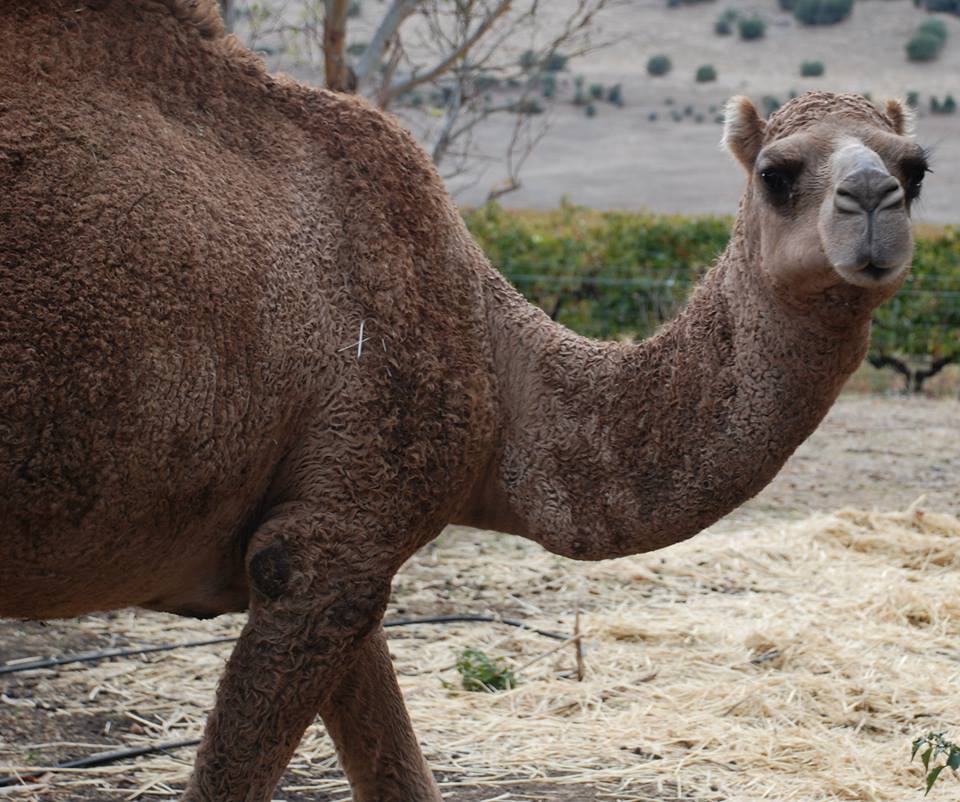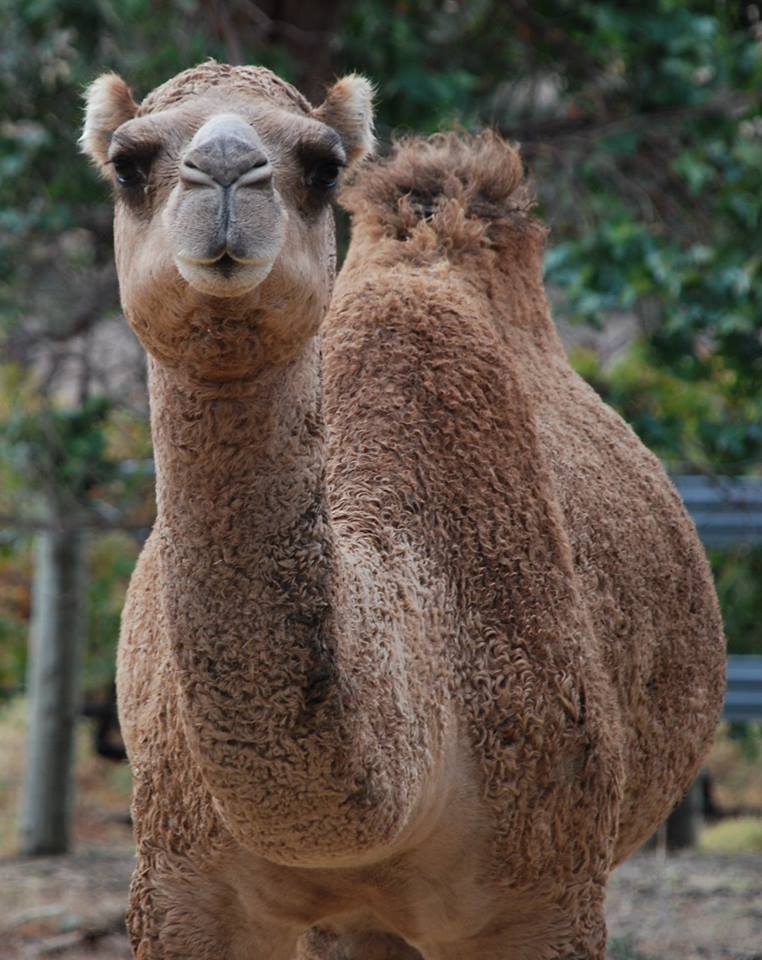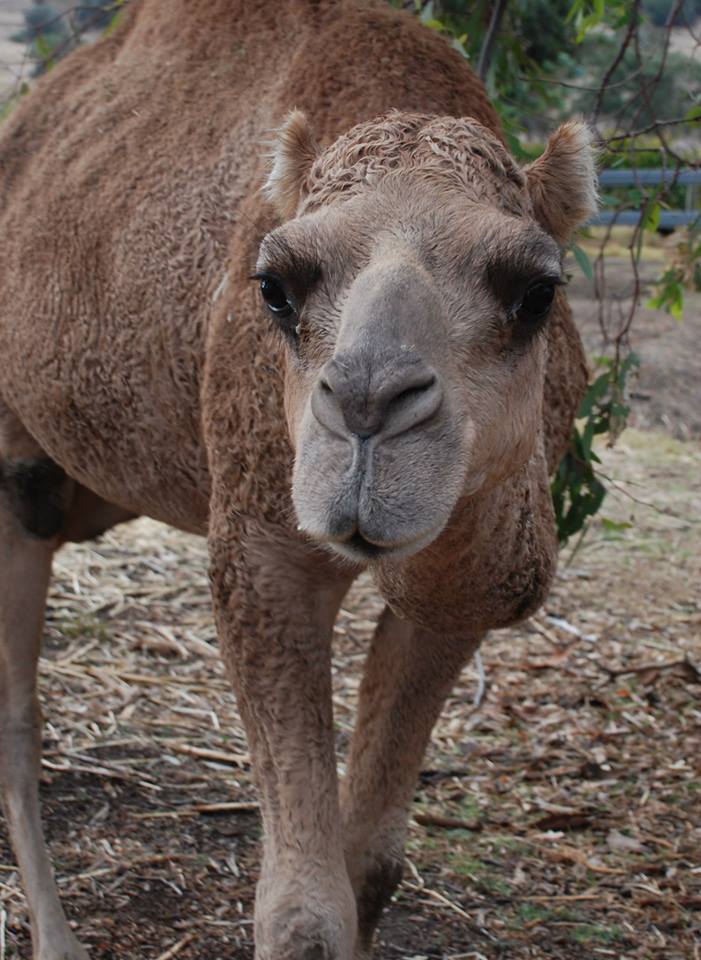 Hugo arrived here in August 2013. He was 15 months old and only recently weaned. Barely handled, I sure had my work cut out for me!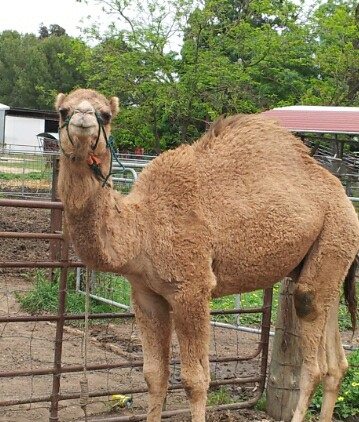 Hugo is gorgeous!! Pictured here the day he arrived, age 15 months old.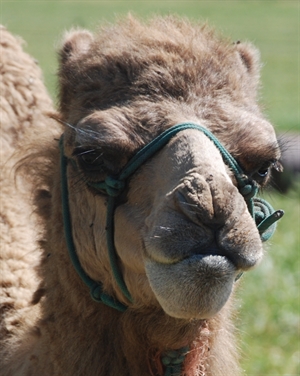 Gimme a kiss!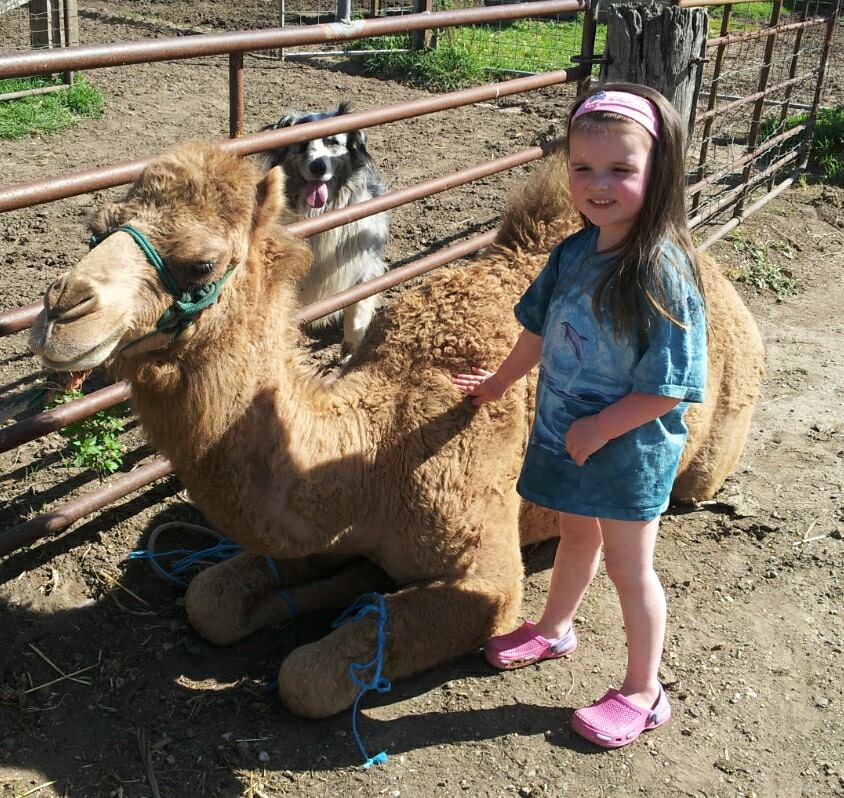 Hugo with my daughter, showing his training to sit.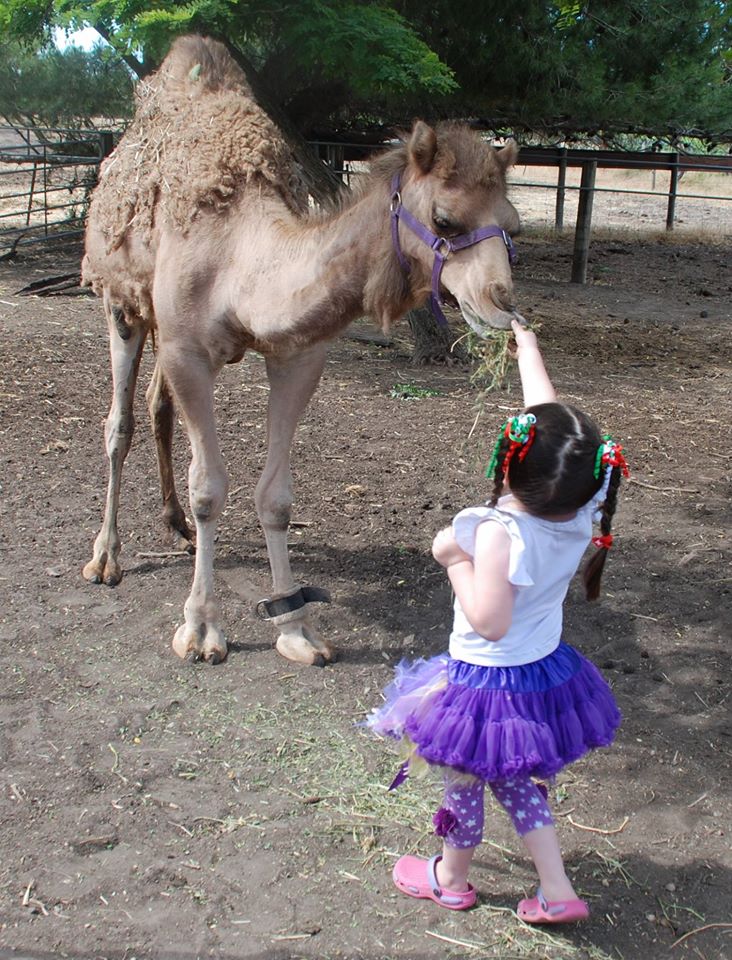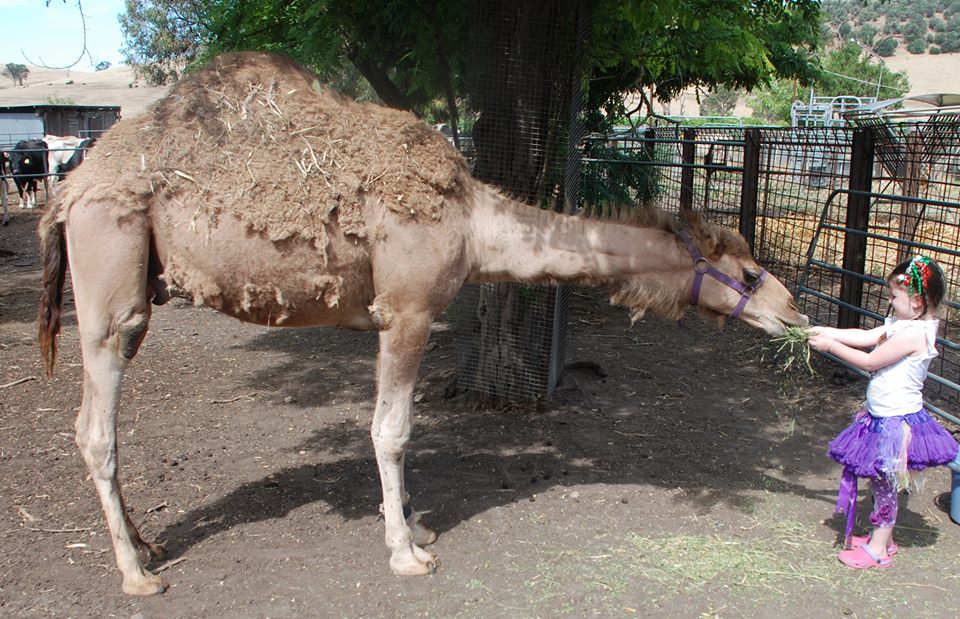 A gentle giant. During summer he lost all his furry coat.
Hugo with Tayo, just to show you the size difference, Hugo is 16 months old here and Tayo is 4.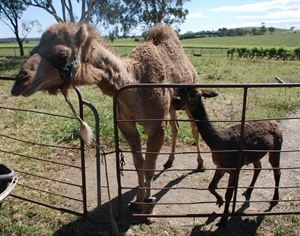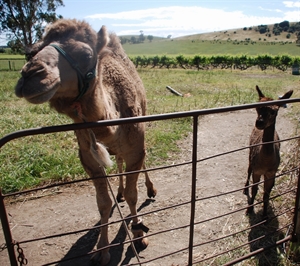 Hugo loves to run amok, here is a pic of him being playful! He is 26 months old here.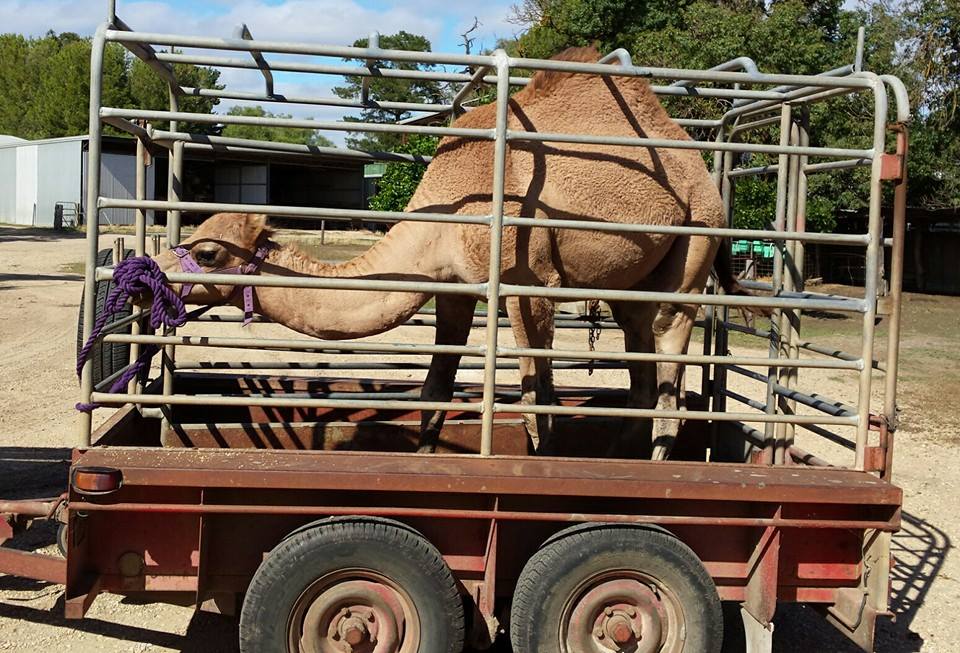 His very first training session in the trailer. Such a good boy. However he cannot fit it much longer!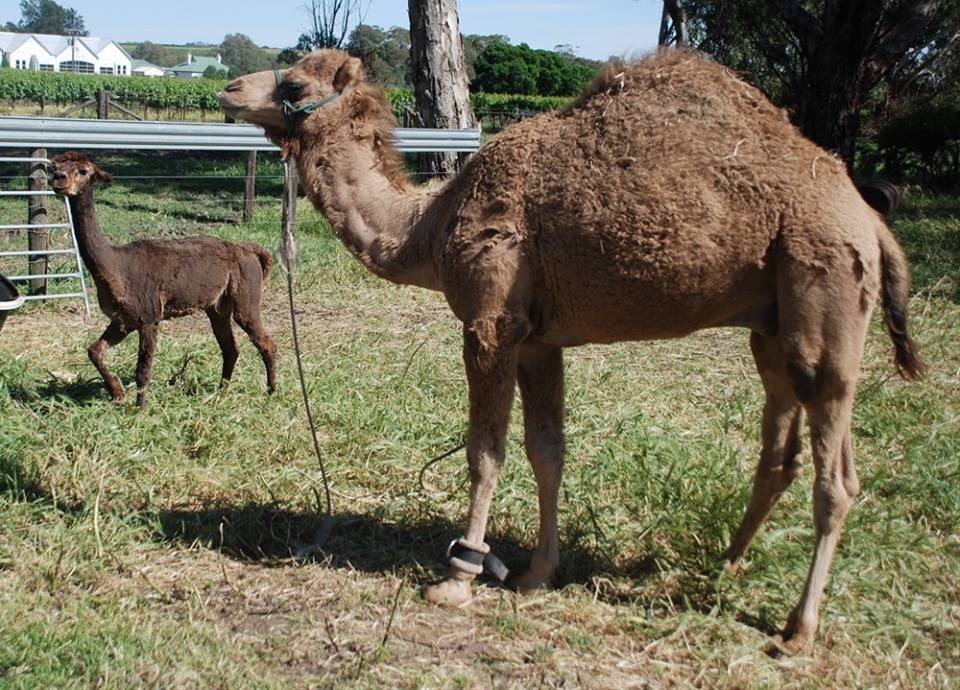 Hugo and Tayo.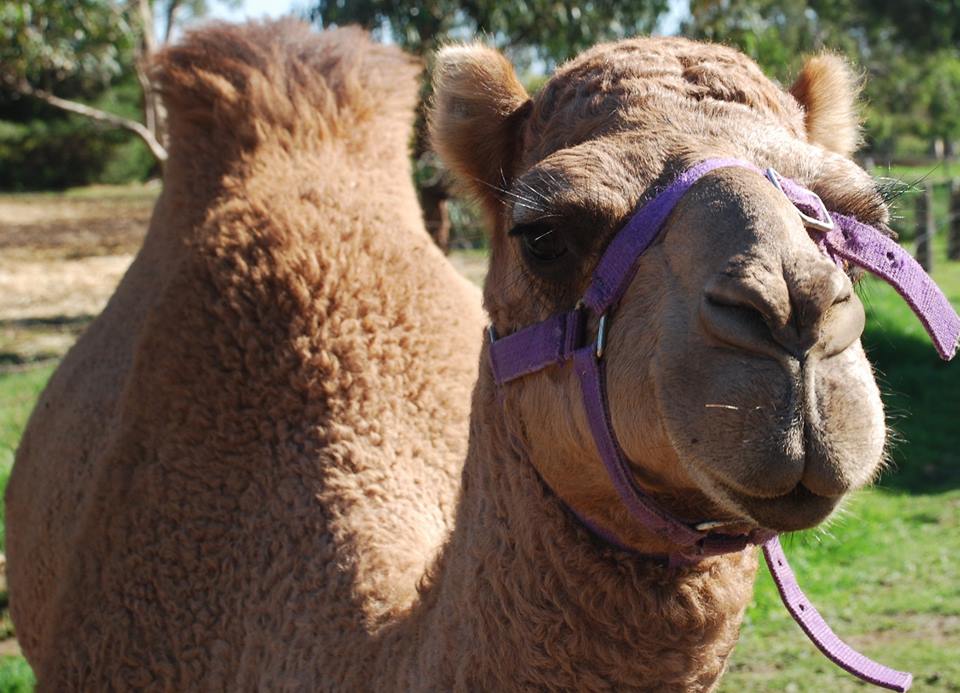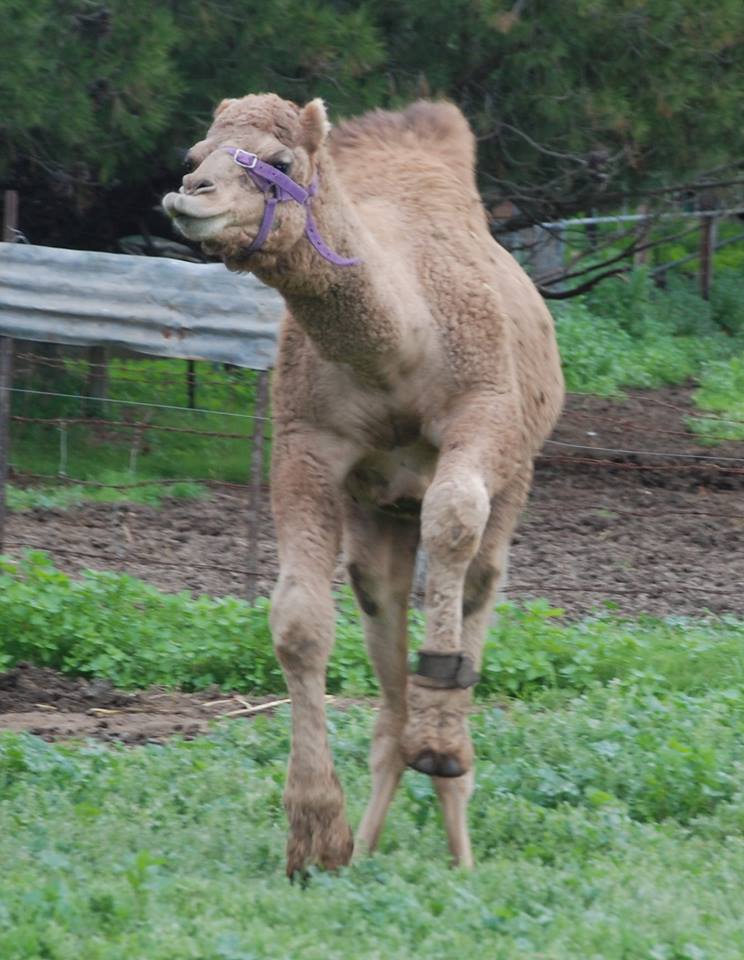 so cute he puts his lip out when playing.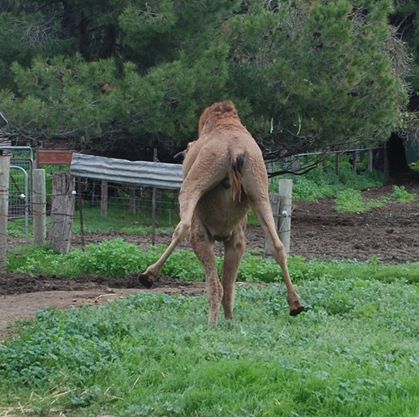 Doing a handstand, lol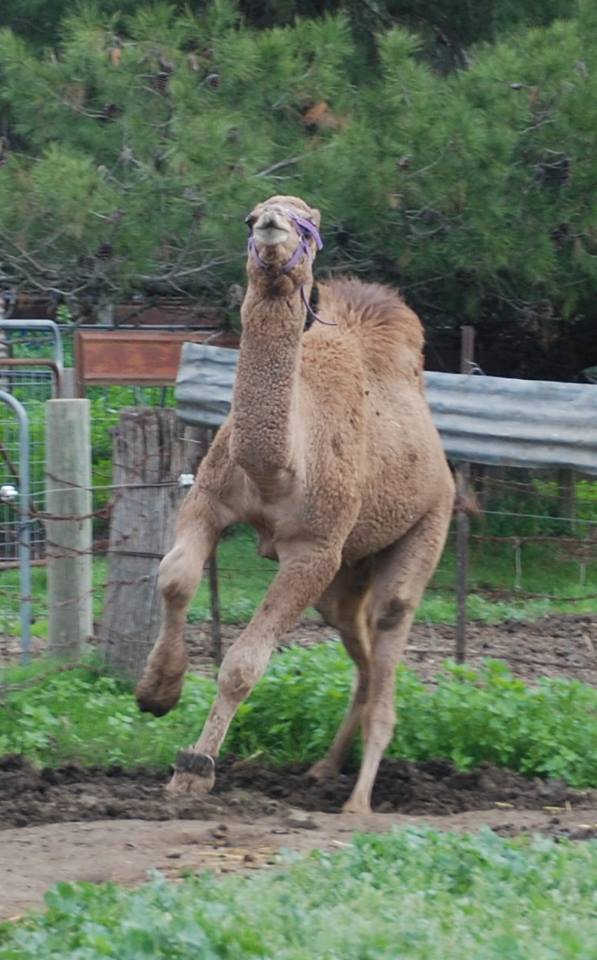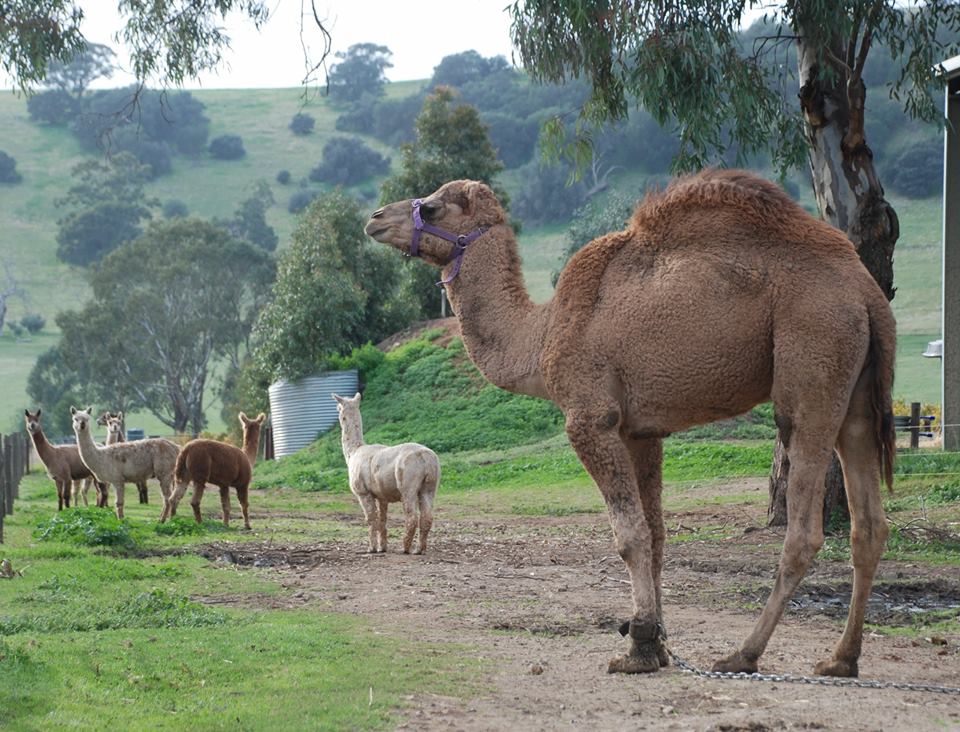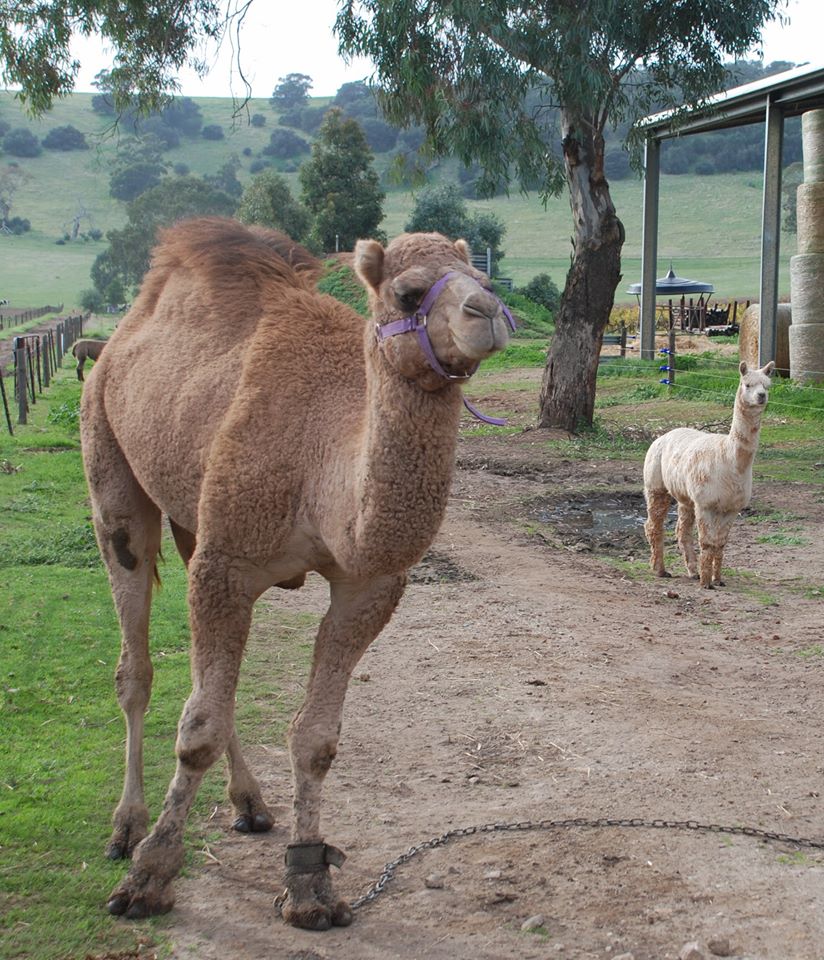 Hugo would love to play with Leopard and his girls, but unfortunatley Hugo bites, hard. So can only watch from a distance.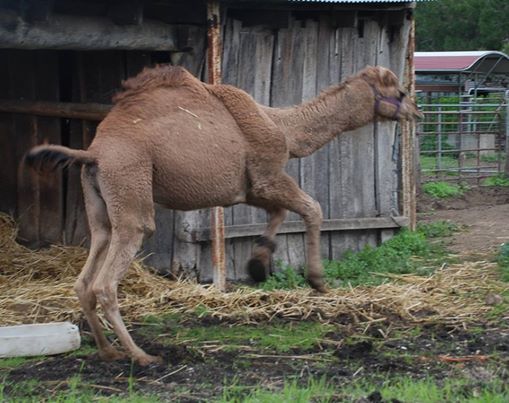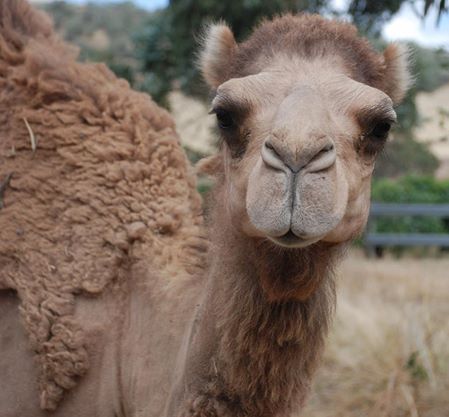 age 2.5 years
such a pretty boy
He is loosing his winter coat!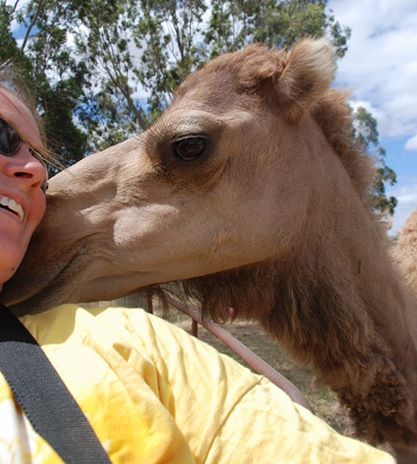 He is very smoochy now.