If your thinking about buying alpacas for the first time, or buying a pregnant female, or starting a breeding program, please view the links Ive added to my for sale page, there is information on all aspects of alpaca owning on there. Feel free to ask if there's anything else you'd like to know.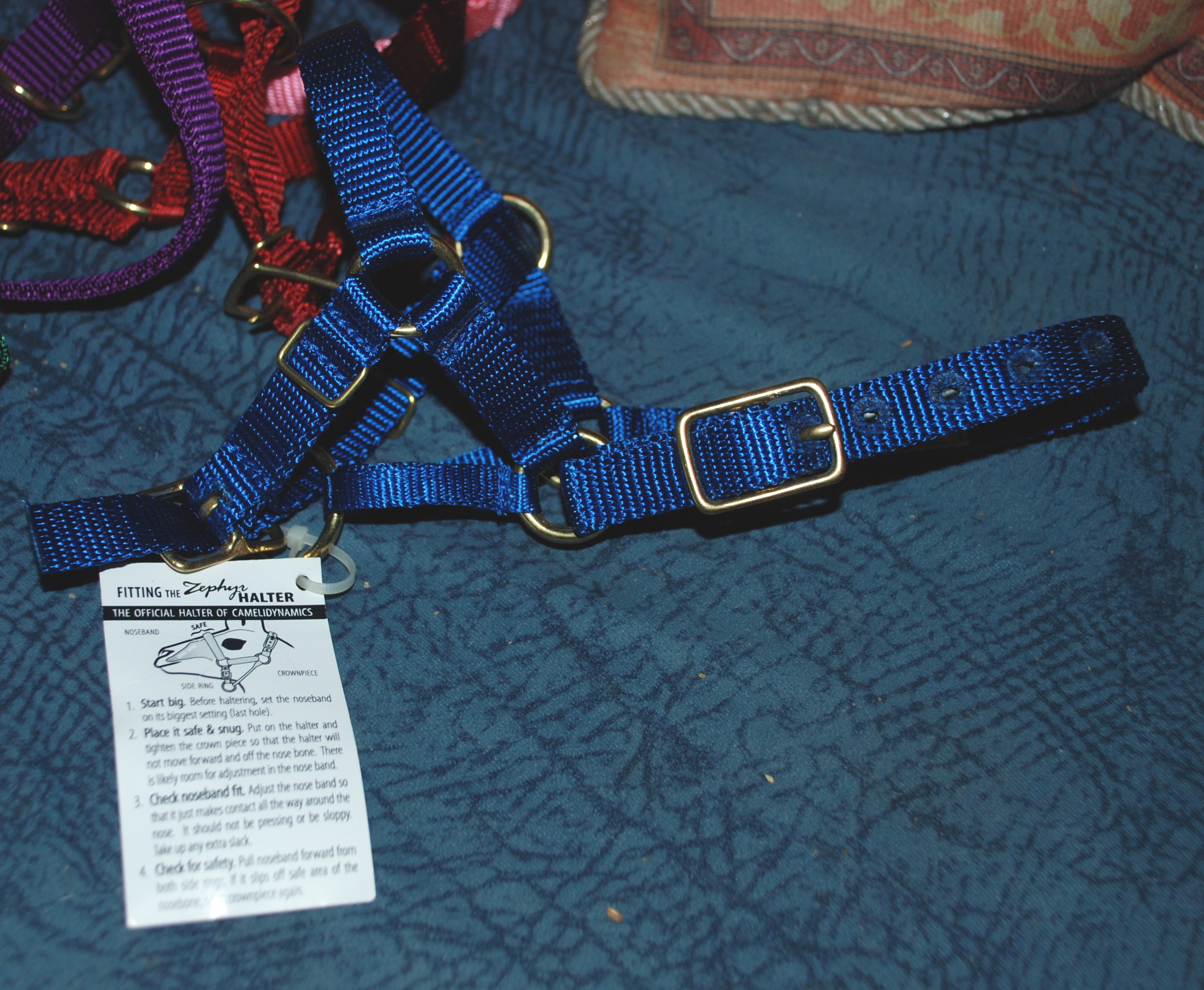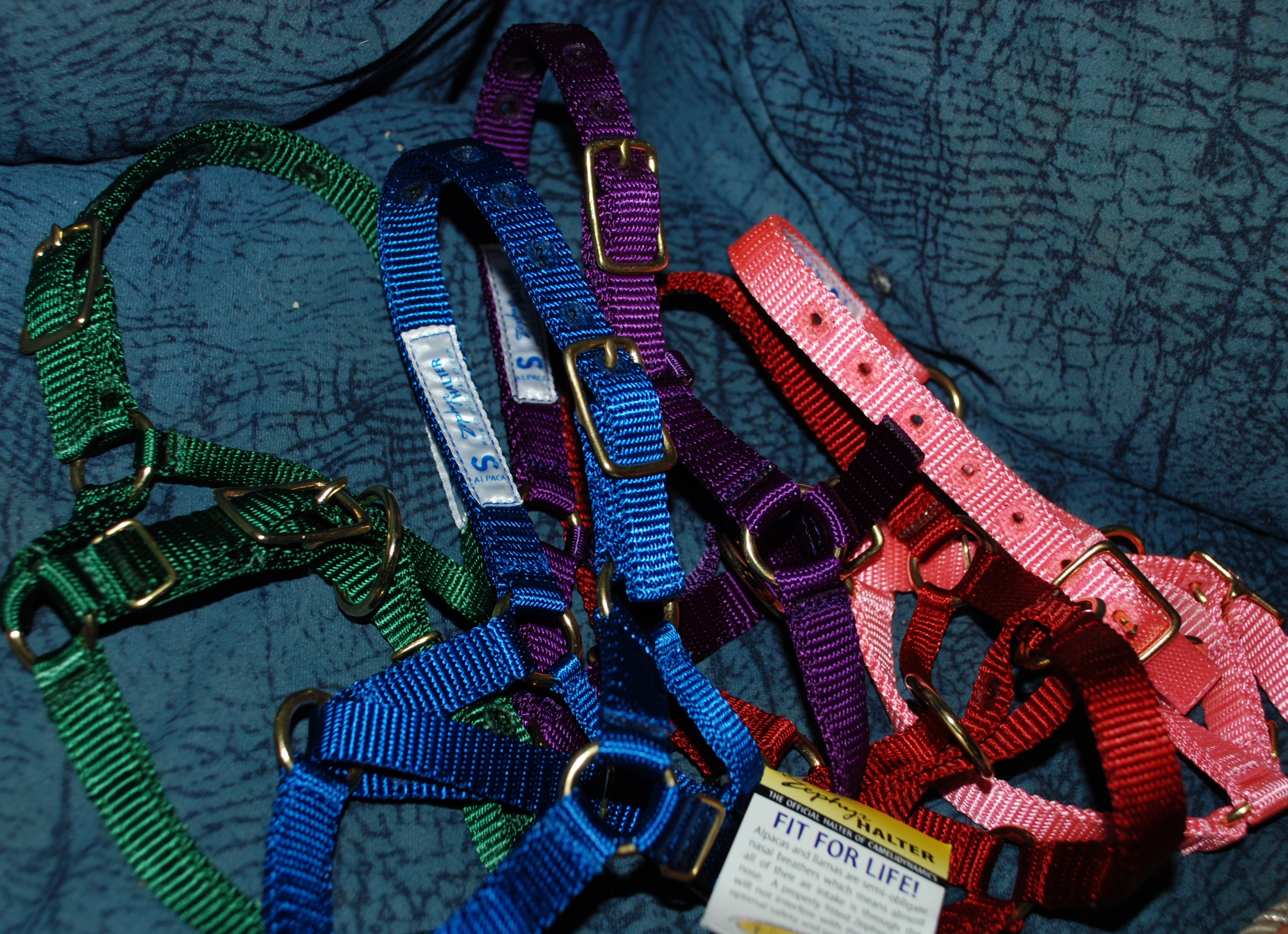 Zephyr Halters are the best fitting halter's for training Alpaca's. They fit perfectly and do not slip down the nose like most others. I Have them in size small only, In Green, blue, purple, red and pink for $35 each plus post.
I also often have animals for sale that are not yet on the website, so if your looking for something in particular just ask.
AAA Transfers are purchasers cost, if needed.
If you see something you like on the sales page, please contact me to organise a time to come and meet them in person!
My animals are part of my family, and MUST go to loving homes only. Single animals will only be sold to those with other alpacas, Being a herd animal they can fret and die if kept alone. Alpacas work best as stock guards if you have a pair of them.
I am always open to after sales advice for every alpaca sold, and even if you have a problem with an animal you bought else where, I am happy to help out with Advice where ever I can!
I am very honest in my descriptions on the animals, as well as any issues or health problems they have had. If you want to know anything in particular, just ask!
I will NOT take cria from there mothers for you to hand rear, so please do not ask as my response may offend.